"When Stars Are Scattered," by Victoria Jamieson and Omar Mohamed. Color by Iman Geddy. Dial Books for Young Readers, April 2020. 264 pp. Paperback, $12.99. Recommended for ages 9-12, although my eight-year-old loved it, and I'm way older than 12 and loved it, too.
Thanks to Fables Books, 215 South Main Street in downtown Goshen, Indiana, for providing Commons Comics with books to review.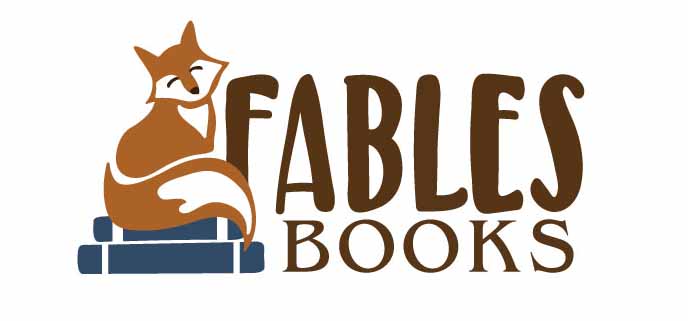 COVID-19 PROTOCOL: Please wear a mask as required by local mandate, and follow store guidelines. You may enter at either the front or back entrances. High risk customers can still make browsing appointments before or after hours, and all customers can continue to order online at fablesbooks.com, over the phone 574-534-1984, or via email fablesbooks@gmail.com.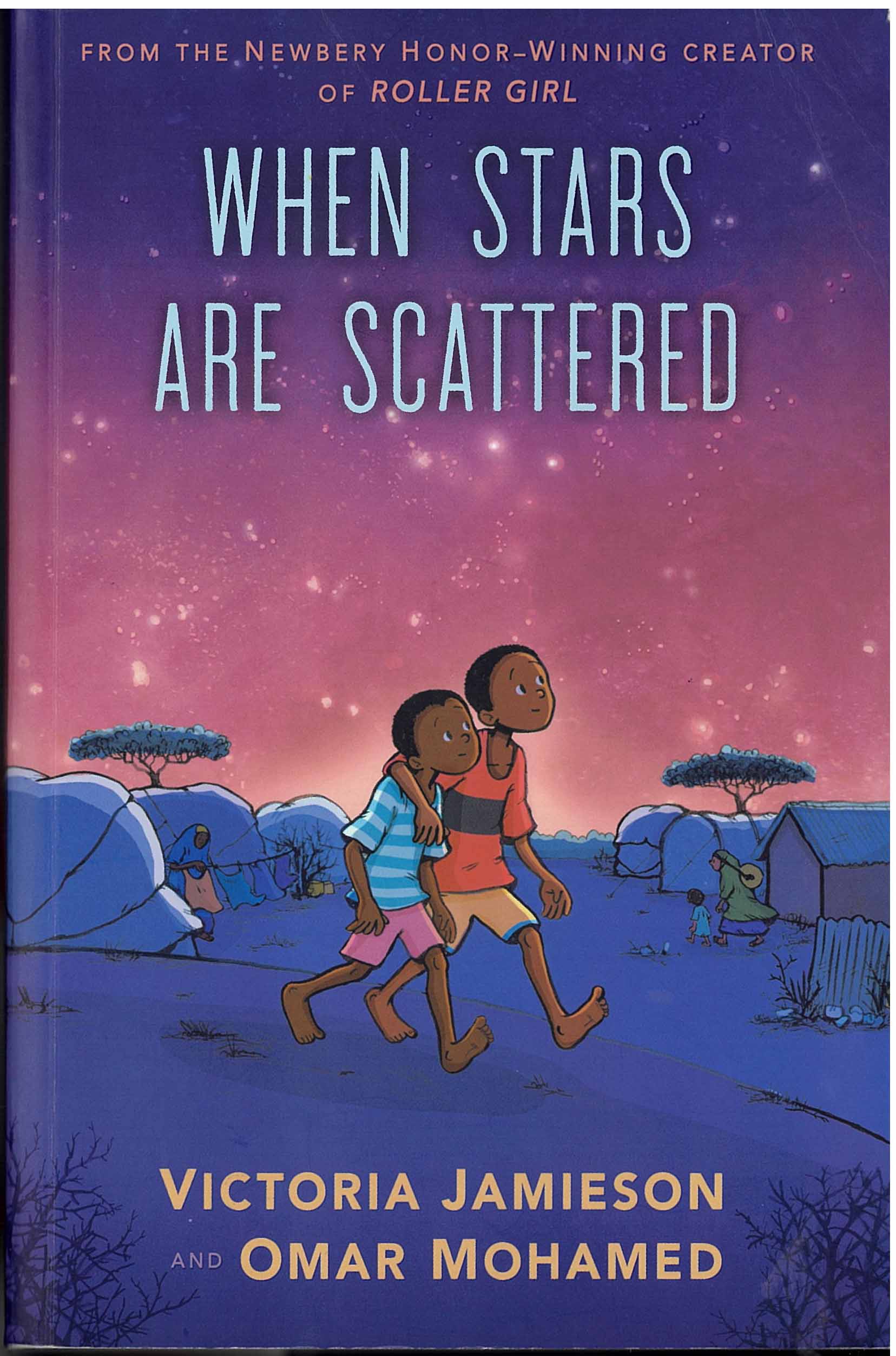 This story has a happy ending. But it's not an easy road there. "When Stars Are Scattered" is a true story narrated by Somalian refugee Omar Mohamed, the book's co-author. Mohamed and his younger brother Hassan, grew up and lived for fifteen years in Dadaab, a Kenyan refugee camp, before finally being cleared to resettle in America. Awash in bright colors, Dadaab looks like a fairy-tale landscape: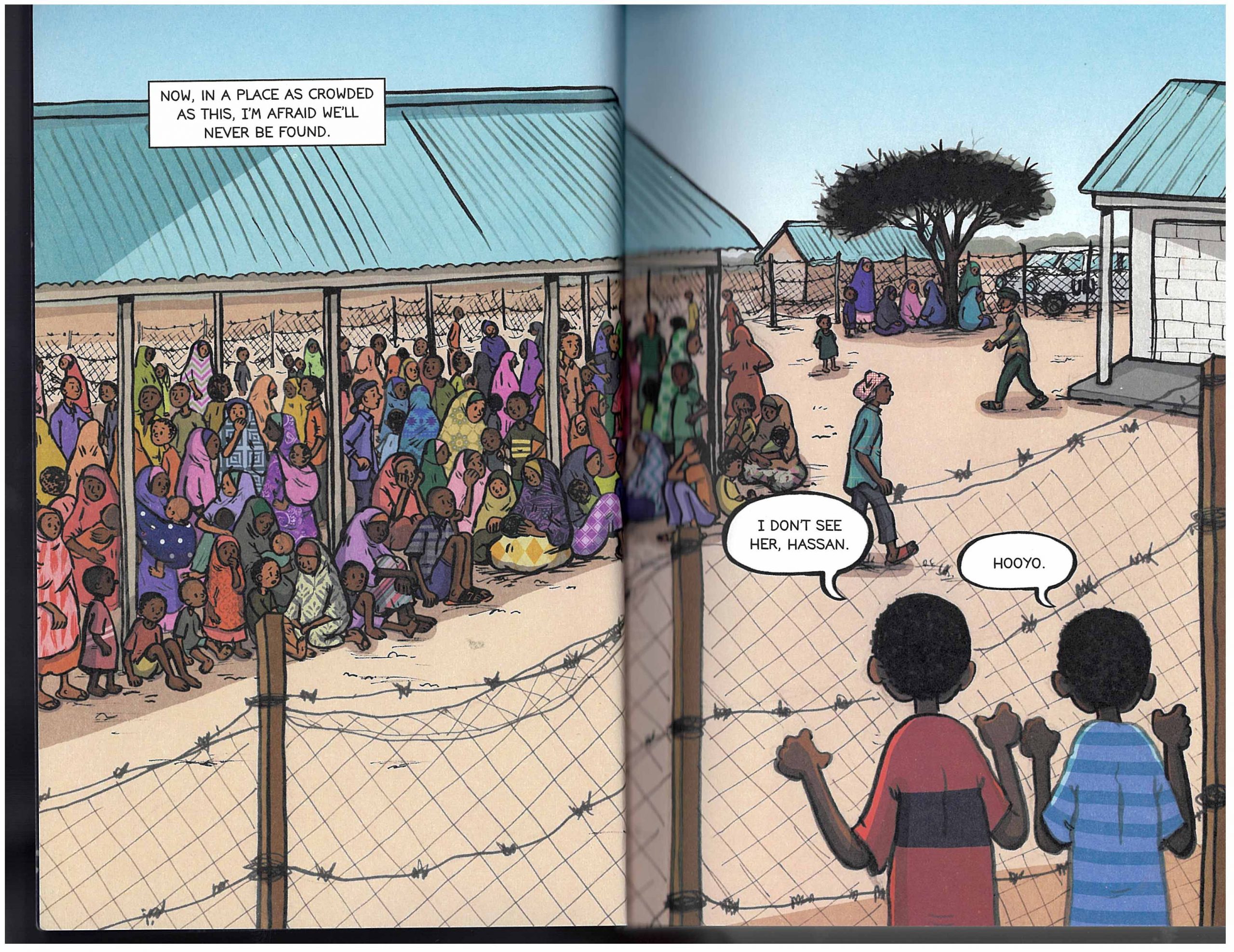 Continue reading ""When Stars Are Scattered," by Victoria Jamieson and Omar Mohamed"