This review first ran in the "Elkhart Truth" in April 2015.
Thanks to Better World Books, 215 S. Main St. in Goshen, for providing me with books to review. You can find all of these books at the store.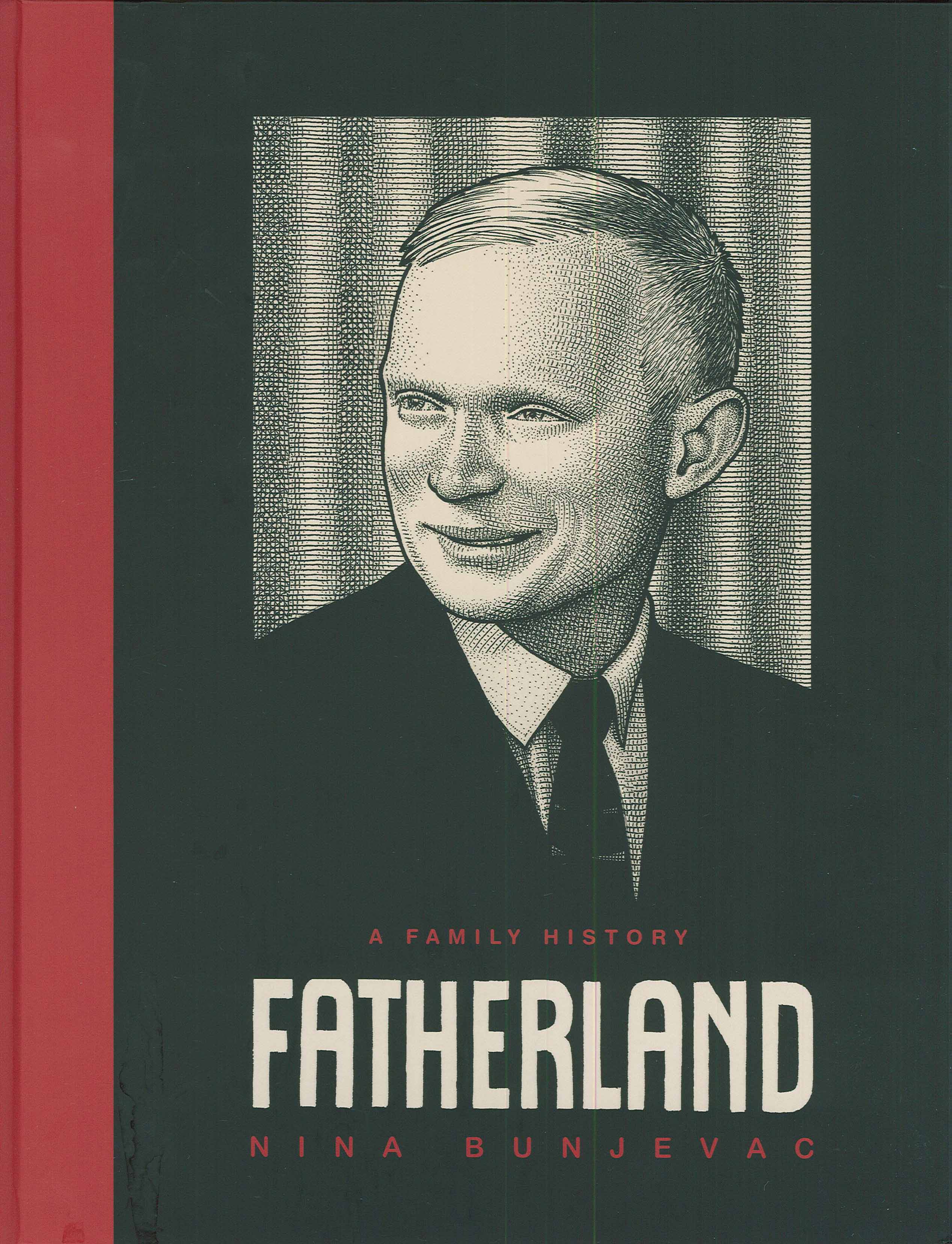 Nina Bunjevac's "Fatherland" is about many things, some quite difficult, some—like the history of the former Yugoslavia—quite dense. At root, this story is about a young girl losing a father she barely knew. Peter Bunjevac, a Serbian nationalist, died in a garage explosion in 1977 in his adopted country of Canada. No one knows exactly what happened, but he was likely assembling bombs. His daughter Nina was preschool age at the time, living in Yugoslavia with her mother, sister, and grandparents.
Now in her forties and living in Toronto, Bunjevac understands a lot more, both about the history of the region that her parents came from—now Croatia—and about the politics behind the Serbian loyalist terrorist organization with which her father became entangled. Continue reading "A Story of Improbable Hope: "Fatherland: A Family History" by Nina Bunjevac"