"Spring Rain: A Graphic Memoir of Love, Madness, and Revolutions," by Andy Warner. St. Martin's/Griffin, January 28, 2020. 208 pp. Paperback, $19.95. Adult.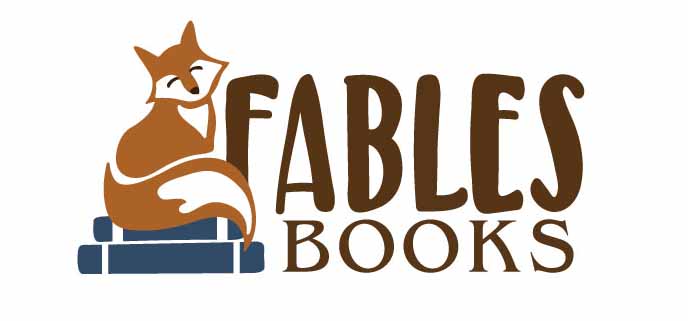 Thanks to Fables Books, 215 South Main Street in downtown Goshen, Indiana, for providing Commons Comics with books to review. Visit the store or contact them at fablesbooks@gmail.com to find or order this or any book reviewed on this blog.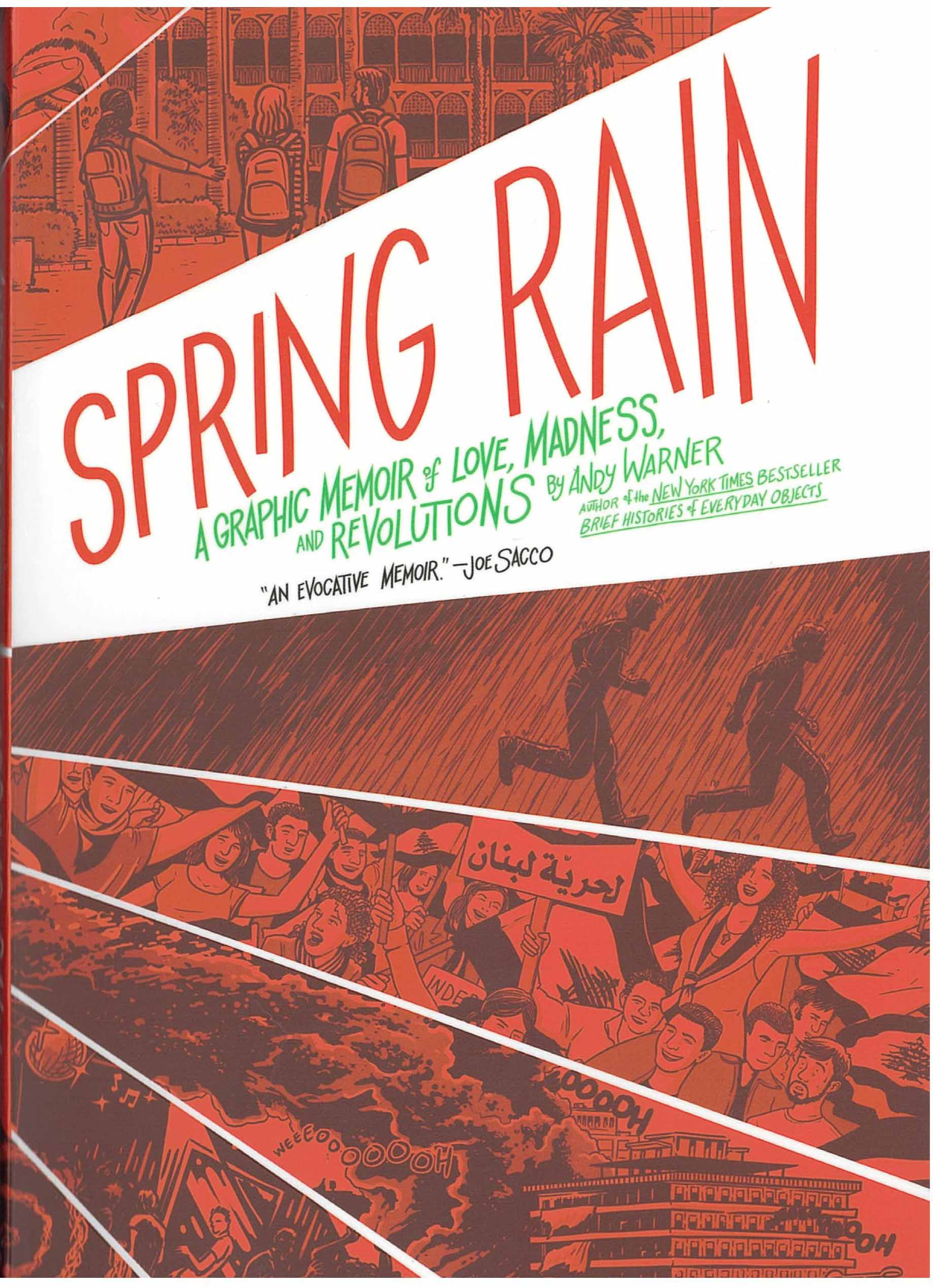 Note: St. Martin's/Griffin Books sent me a free copy of this book.
Andy Warner opens his new memoir "Spring Rain" with a disclaimer: "Memory is a tricky business." We watch his plane fly into Beirut, Lebanon, and see his younger self make his way through customs and the airport. It's 2005, he's twenty-one, and he's visiting Beirut as an American study-abroad student. Present-day Warner explains that he's been reading through old diaries from his semester abroad to piece together the time in his life that we're watching and reading. "It's hard to reread," he admits. "I come off like an idiot."
It's a brilliant opener for two reasons. First, for Warner's disarming self-deprecation, which encourages readers to trust him. Second, for the narrative teaser: we're waiting for young Andy to do something stupid, so that we can find out precisely what form his idiocy will take. Continue reading ""Spring Rain: A Graphic Memoir of Love, Madness, and Revolutions," by Andy Warner"