"Messy Roots: A Graphic Memoir of a Wuhanese American." Written and illustrated by Laura Gao. Color and additional illustration by Weiwei Xu. HarperCollins/Balzer + Bray, $22.99. March 2022. 272 pp. Teen and up.
Thanks to Fables Books, 215 South Main Street in downtown Goshen, Indiana, for providing Commons Comics with books to review.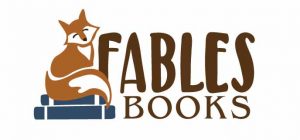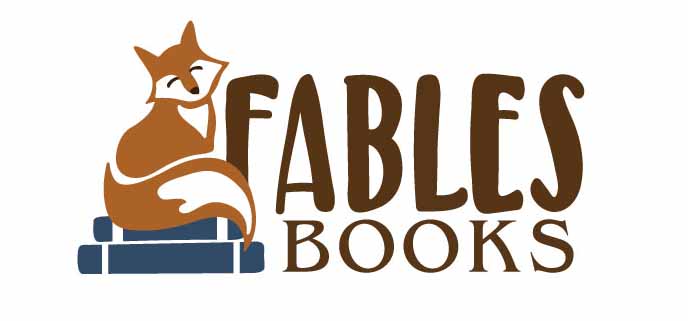 Check Fables out online at www.fablesbooks.com, order over the phone at 574-534-1984, or email them at fablesbooks@gmail.com.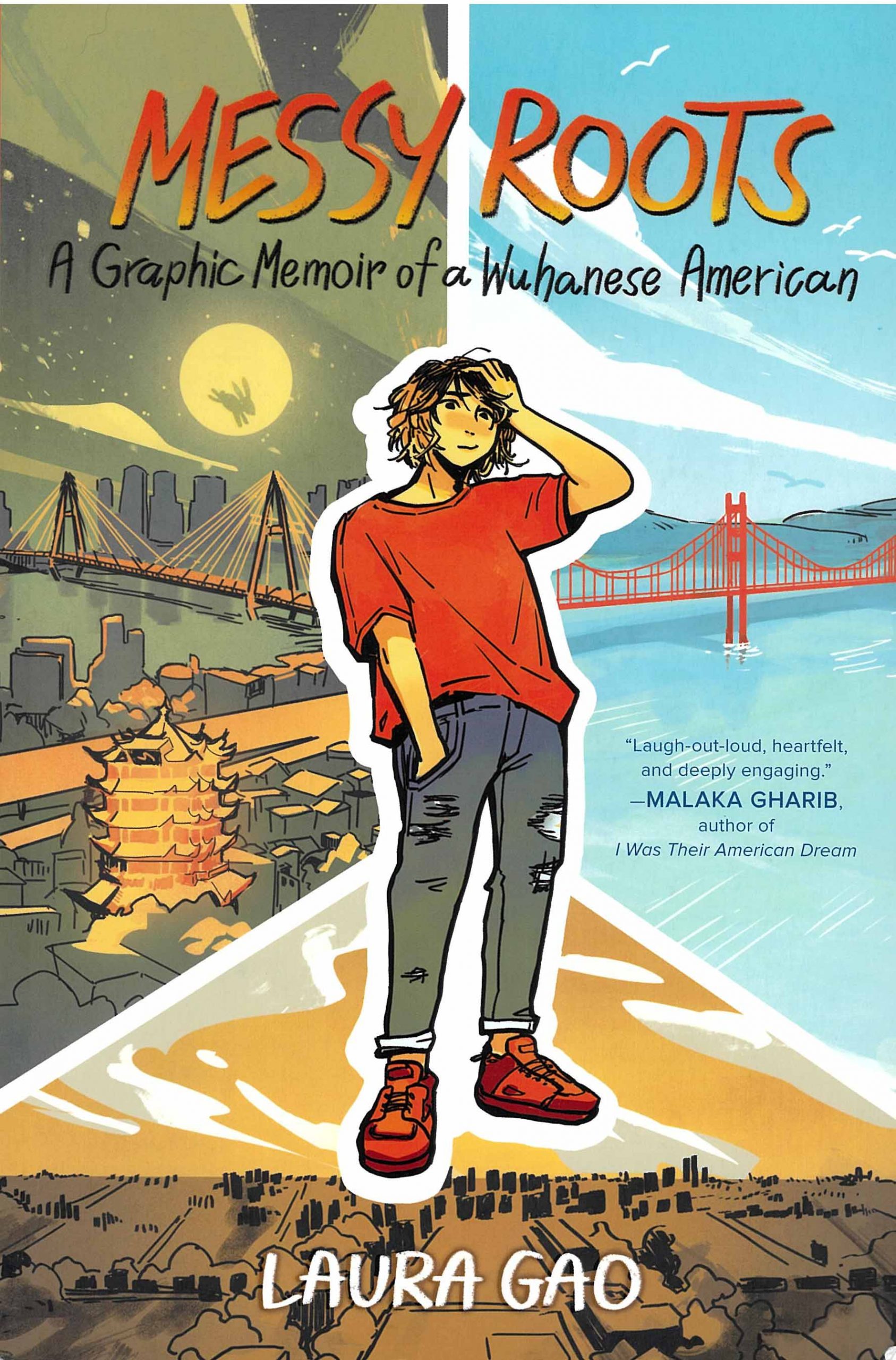 In her graphic memoir "Messy Roots," Laura Gao begins with her earliest years in Wuhan, China. She was raised by her grandparents while her parents started graduate school in the US. Gao was quite young, but still holds fond memories of playing with her cousins: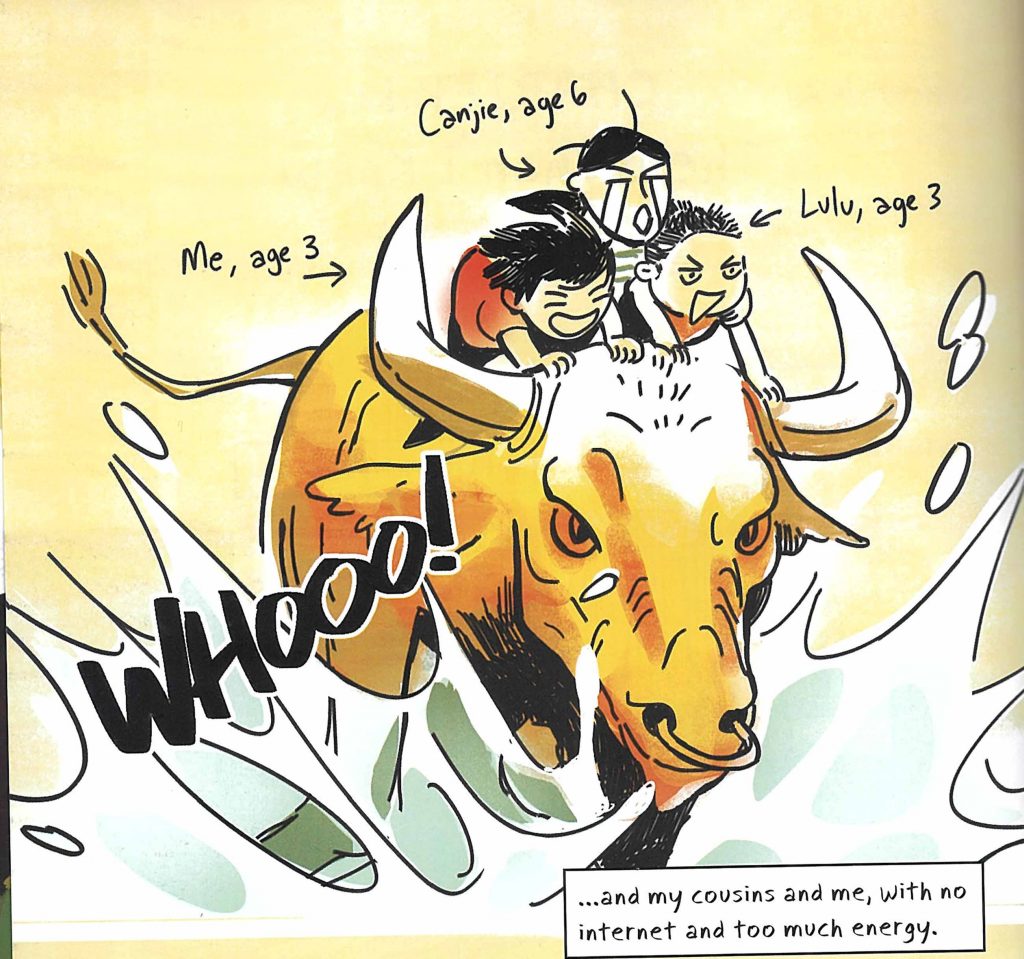 Continue reading ""Messy Roots," by Laura Gao"