"Slaughterhouse-Five, or the Children's Crusade: A Graphic Novel Adaptation." By Kurt Vonnegut, Ryan North, and Albert Monteys. Archaia: Boom! $24.99. September 2020. 192 pp. Ages 13+.
Thanks to Fables Books, 215 South Main Street in downtown Goshen, Indiana, for providing Commons Comics with books to review.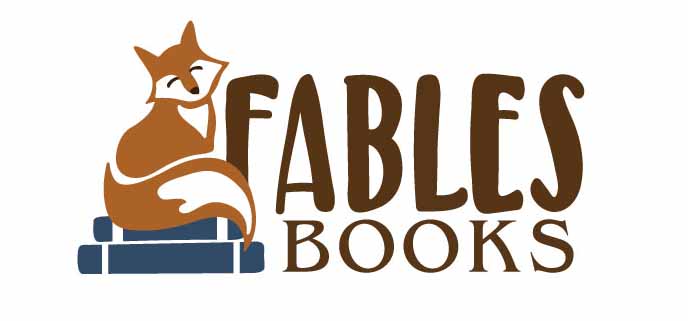 COVID-19 PROTOCOL: Please wear a mask as required by local mandate, and follow store guidelines. You may enter at either the front or back entrances. High risk customers can still make browsing appointments before or after hours, and all customers can continue to order online at fablesbooks.com, over the phone 574-534-1984, or via email fablesbooks@gmail.com.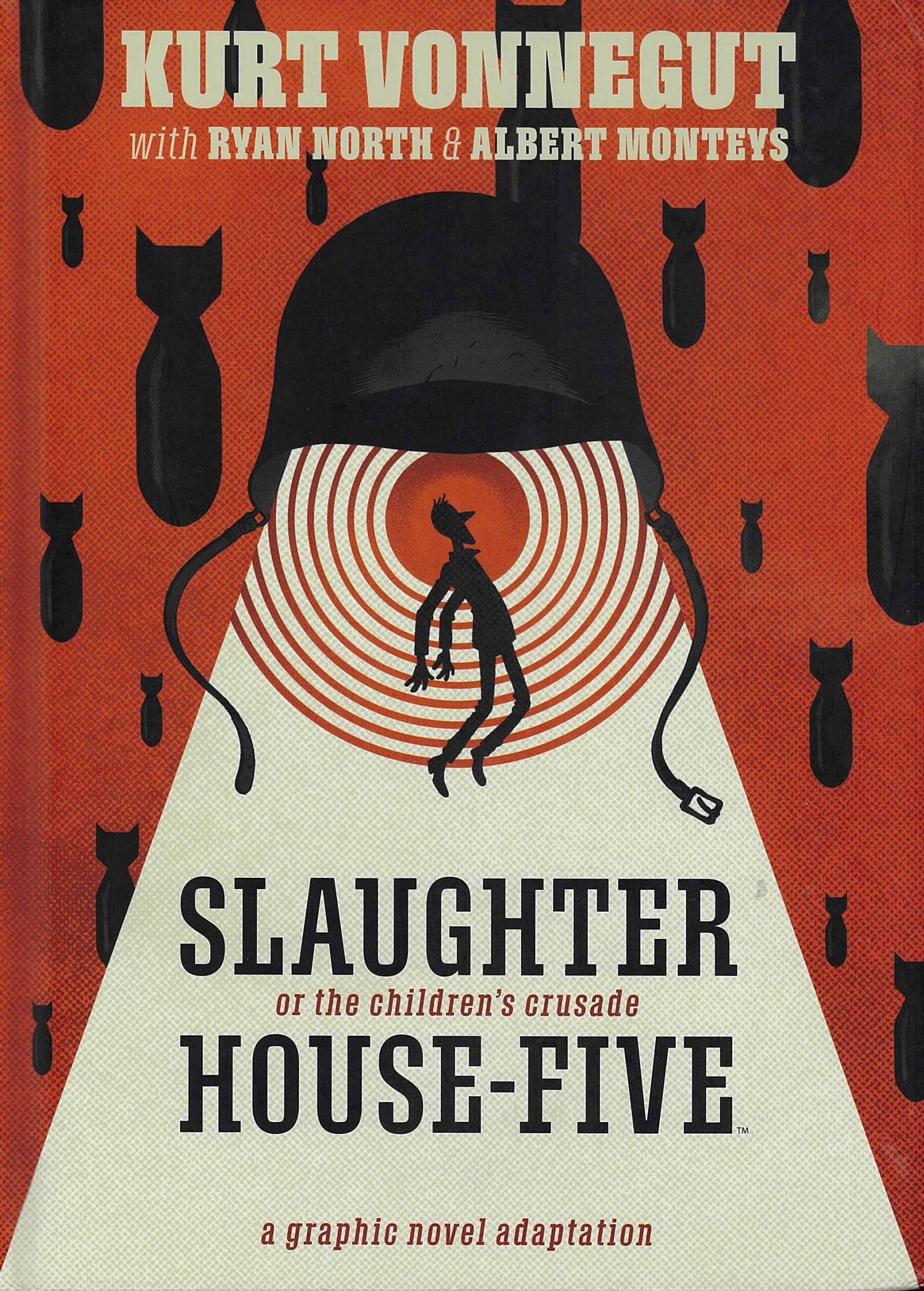 "No way, this is crazy," was the initial reaction of Barcelona-based comics artist Albert Monteys when an editor from Archaia offered him a gig reinterpreting Kurt Vonnegut's classic 1969 novel "Slaughterhouse-Five." As writer Ryan North recently told "Black Nerd Problems," his response was similar. "You definitely don't want to be the one who messes up Vonnegut, you know?"
"Slaughterhouse-Five" is so singular and beloved, who wouldn't be skeptical of a comics adaptation? I love and believe in this format—and I love and believe in North's work so far, and what I've been learning about the work of Monteys—but much like these creators, my first reaction when I heard about this book was raised eyebrows. Adaptations are often simply a way for everyone to make a quick buck out of a recognizable title. I'm not alone in having been burned by rushed and ill-thought-out adaptations, which get fans excited, then fail to move much beyond the status of mere illustrated book—and often poorly illustrated book at that.
Yet once Monteys saw the script that North had drafted, he changed his mind. North's remix and reinterpretation of Vonnegut's original is its own brilliant thing. The book also serves as a memorial to Vonnegut himself, who died in 2007. It's a tricky business respecting longtime fans and newcomers alike, so North and Monteys address that tension immediately, fleshing out a famous line drawing from the original novel, and harnessing it to serve as a moment of silence for its creator: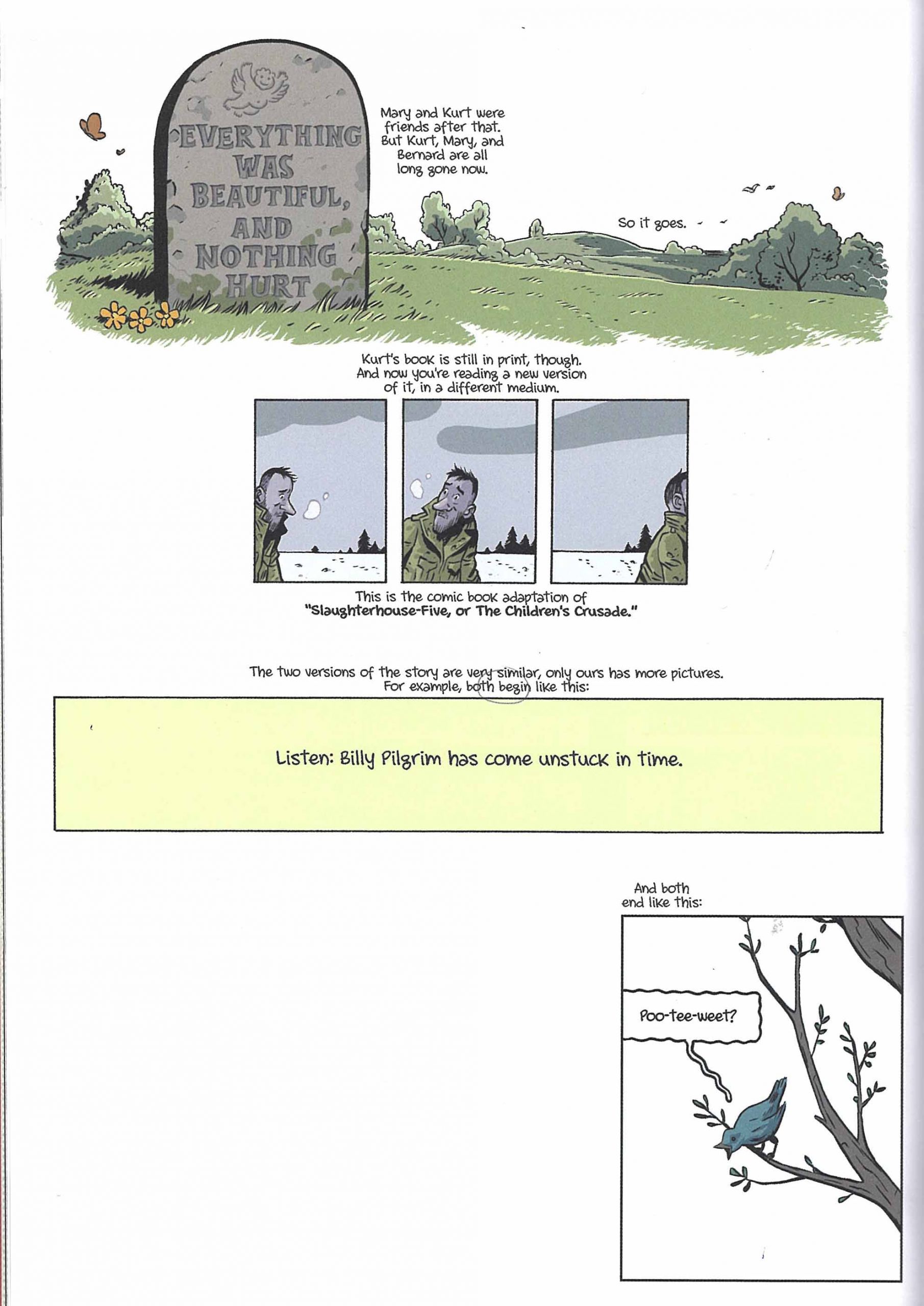 Continue reading ""Slaughterhouse-Five, or the Children's Crusade: A Graphic Novel Adaptation.""