Welcome to Commons Comics's official new home! Thanks for your patience while the blog gets settled and I get the hang of managing my own site. Please bookmark commonscomics.com as the site's permanent home.
Goshen's wonderful Better World Books has ordered three new releases for me. I'm not sure which one I'll review first, so let me know if you have a preference. Here are the covers, and an author photo, too:
Nicole Georges and "Fetch"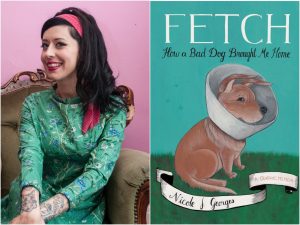 Images from the Center for Cartoon Studies
Lorena Alvarez, "Nightlights"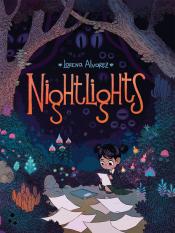 Image from the Junior Library Guild
Guy Deslisle, "Hostage"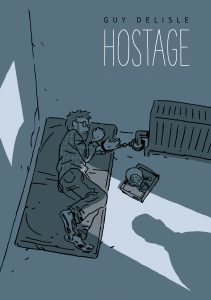 Image from Drawn and Quarterly
You'll see that my early Goshen Commons archives are up at this new address, thanks to Pete at Oakley Studio, LLC. I'll be working on posting my 2014 through 2016 archives from the "Elkhart Truth," but in the meantime, see below for cover images. Let me know if there are any you'd like me to get posted first.
It's good to have you all back! Let me know if you have suggestions, and see you in a couple of weeks.
Vivek Tiwary, "The Fifth Beatle"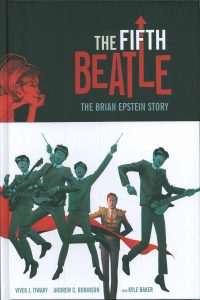 Taiyo Matsumoto, "Sunny"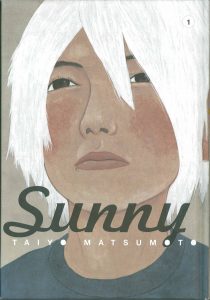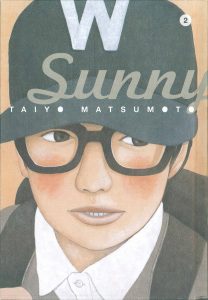 Harry Bliss, "Luke on the Loose"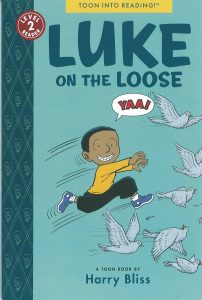 Philippe Coudray, "Benjamin Bear in Fuzzy Thinking"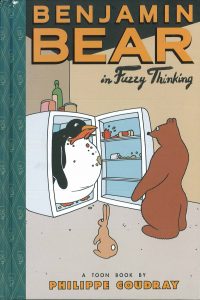 Gene Luen Yang, "Shadow Hero"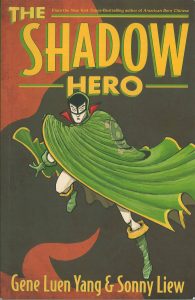 J. Ryan and David Marquez, "The Joyners in 3D"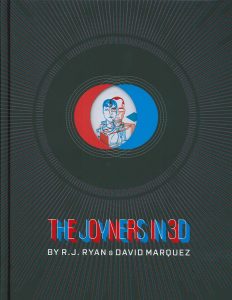 Willow Wilson and Adrian Alphona, "Ms. Marvel: No Normal"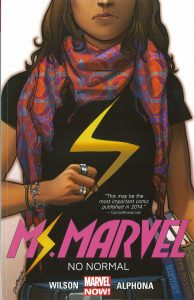 Liz Prince, "Tomboy"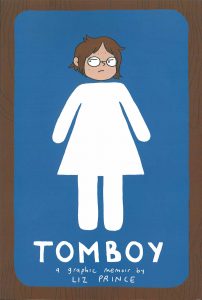 Jaime Hernandez, "Love Bunglers"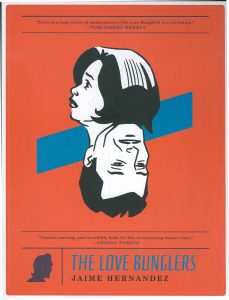 Lynda Barry, "Syllabus"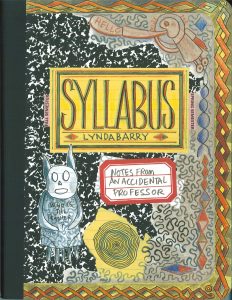 Micheline Hess, "Malice in Ovenland"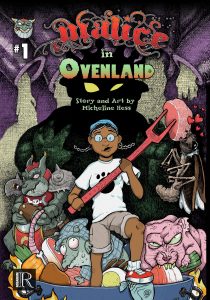 Jennings/Robinson/Duffy, "Kid Code"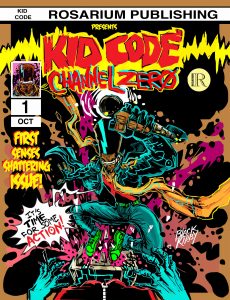 Neil Gaiman, "Hansel and Gretel"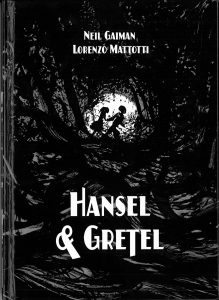 Lewis / Aydin / Powell, "March 2"
Nina Bunjevac, "Fatherland: A Family History"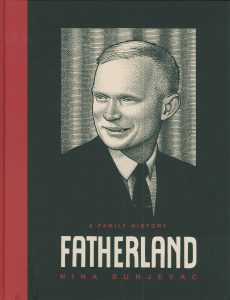 Jennifer Cruté, "Jennifer's Journal: The Life of a SubUrban Girl"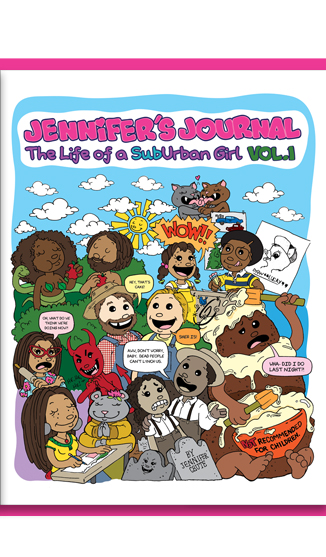 James Kolchaka, "The Glorkian Warrior Eats Adventure Pie"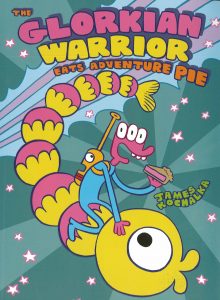 Stevenson / Ellis / Watters / Allen, "Lumberjanes"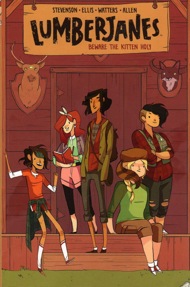 Aaron / Dauterman / Molina, "Thor: The Goddess of Thunder"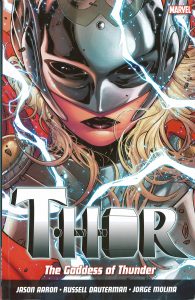 Colleen Frakes, "Prison Island: A Graphic Memoir"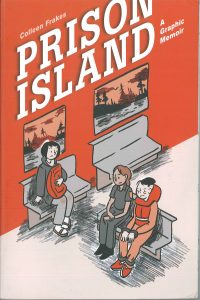 Jensen / Pimienta, "The Leg"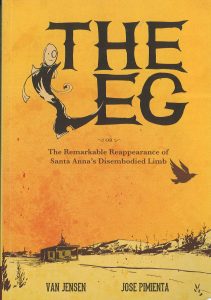 R. O. Blechman, "The Juggler of Our Lady"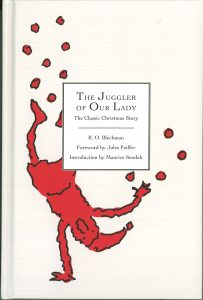 Kate Beaton, "Step Aside Pops"