"The Keeper: Soccer, Me, and the Law That Changed Women's Lives." Written and illustrated by Kelcey Ervick. Avery (Penguin Random House), $27.00. October 2022. 336 pp. Teen to adult.
Thanks to Fables Books, 215 South Main Street in downtown Goshen, Indiana, for providing Commons Comics with books to review.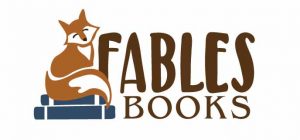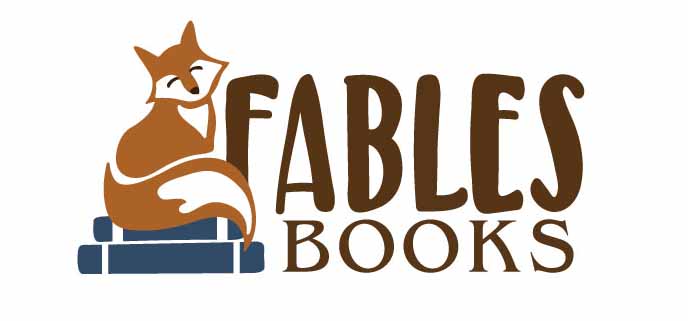 Check Fables out online at www.fablesbooks.com, order over the phone at 574-534-1984, or email them at fablesbooks@gmail.com.
NOTE: The publisher sent me a free review copy of this book, and Ervick and I are friends and fellow Michiana-area comics nerds.
HISTORICAL NOTE: It's an auspicious day for a post about women's soccer! On November 30, 1991, the US Women's National Team beat Norway 2-1 in the first official Women's World Cup. Hall-of-famer Michelle Akers scored both goals.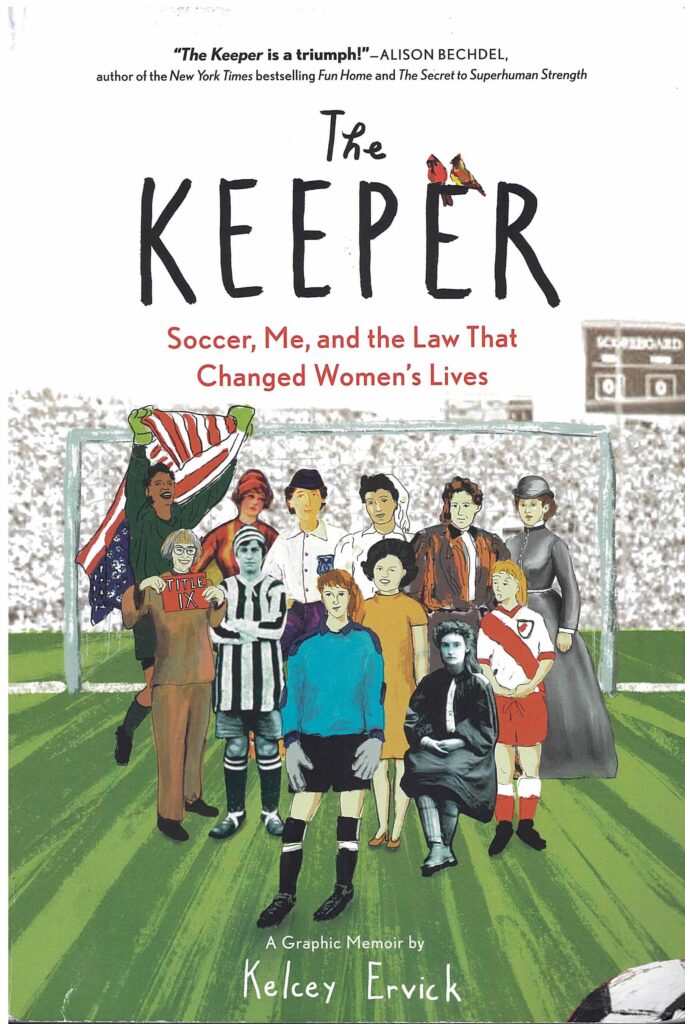 When Kelcey Ervick was growing up, she played on as many of her local sports teams as she could: football, baseball, basketball. She was often the only girl—there were no separate leagues for her to join. As Ervick relates in the image below, her father had hoped for a son, but didn't let the designation on her birth certificate alter her training: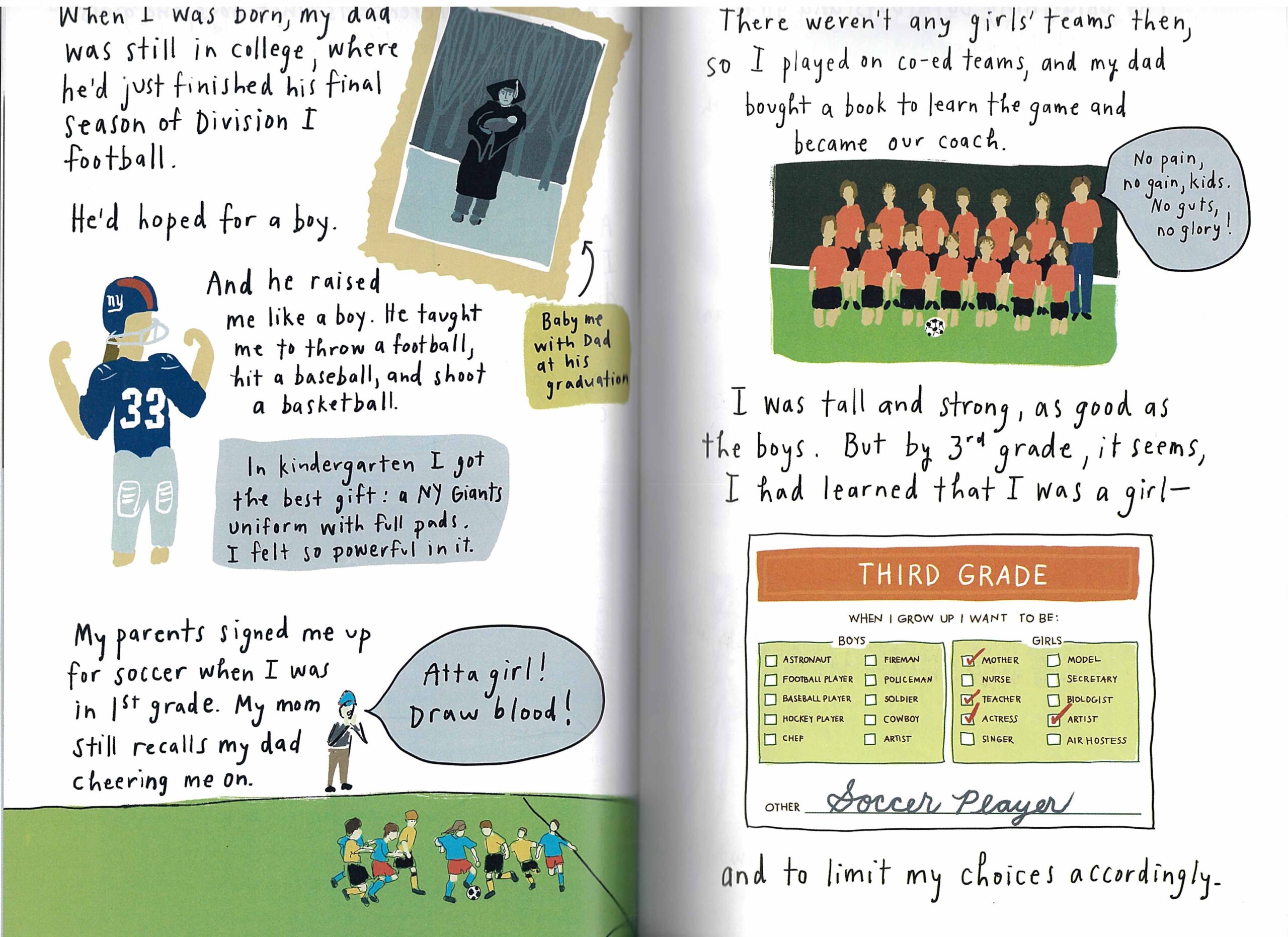 Continue reading ""The Keeper: Soccer, Me, and the Law That Changed Women's Lives," by Kelcey Ervick"