"Pittsburgh" by Frank Santoro. New York Review Comics, September 2019. 216 pp. Hardcover, $29.95. Adult.
Thanks to Fables Books, 215 South Main Street in downtown Goshen, Indiana, for providing Commons Comics with books to review. Visit the store or contact them at fablesbooks@gmail.com to find or order this or any book reviewed on this blog.
If you're in the Michiana area looking for a last-minute holiday gift, Fables books has got your back! They'll be open Monday 12/23 and Christmas Eve.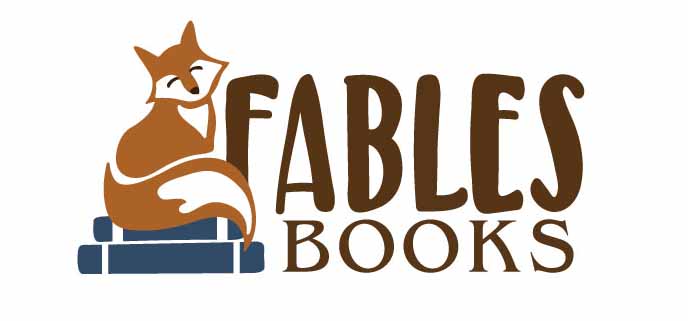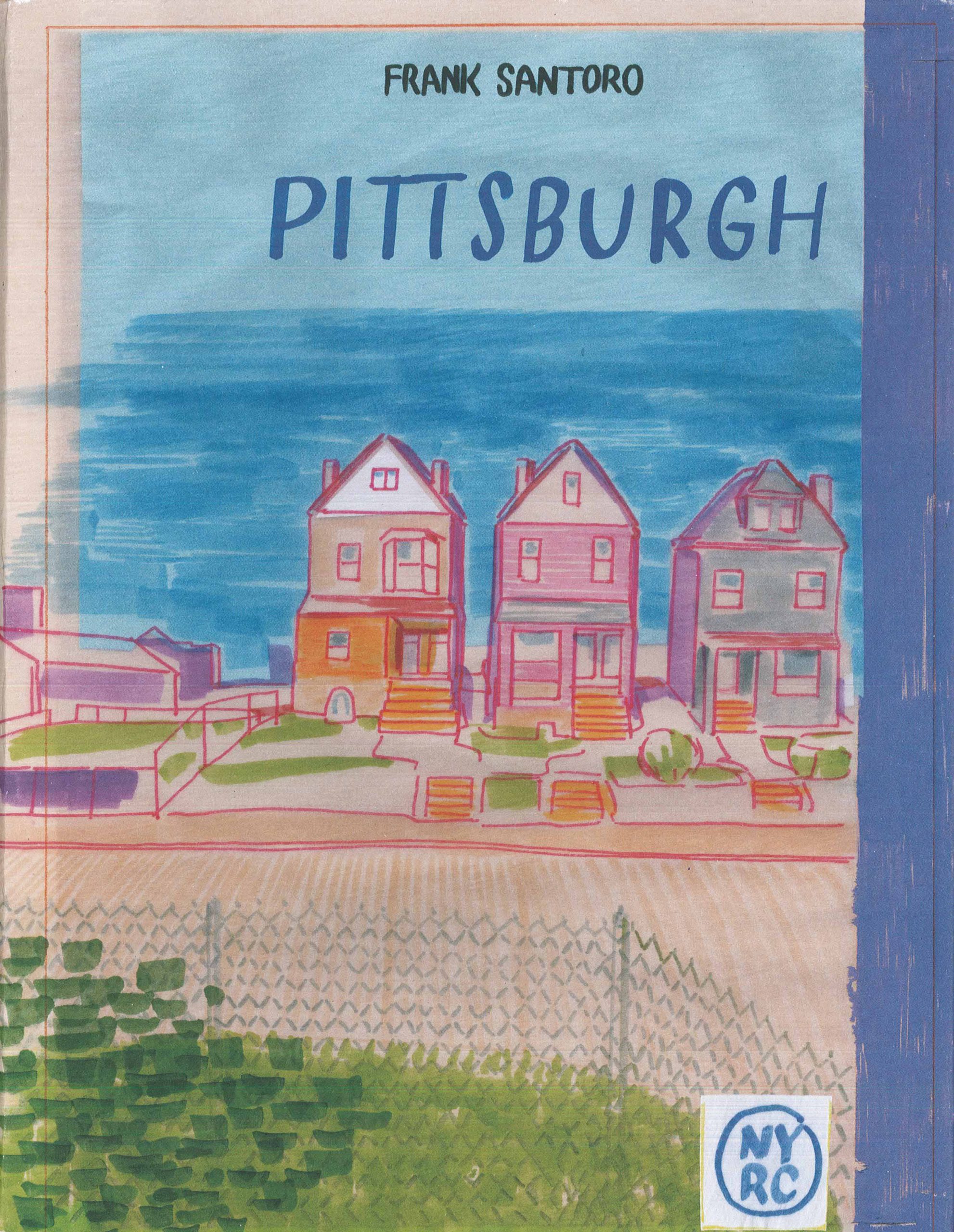 Think Pittsburgh—what do you picture? Most people imagine heavy, decaying industry: steel, rust, and grime. Frank Santoro sees color—really bright color. Witness this two-page spread: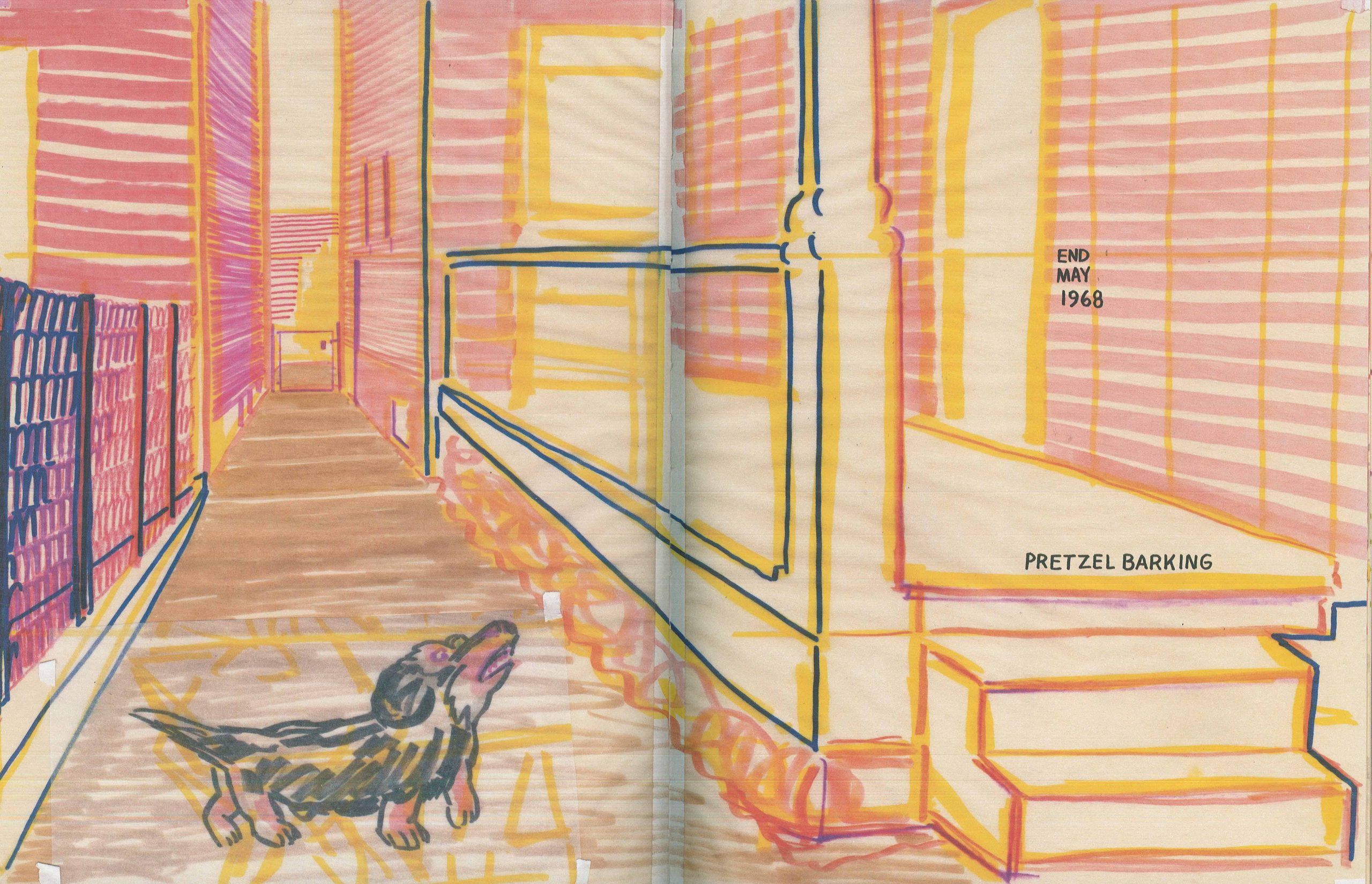 In his new book "Pittsburgh," Santoro, a native of the city, graciously invites readers into his personal history of the place, as he works to summon and piece together memories of his family, neighbors, and neighborhoods. Continue reading ""Pittsburgh," by Frank Santoro"