"Ducks: Two Years in the Oil Sands." Written and illustrated by Kate Beaton. Drawn and Quarterly: $39.95. September 2022, 436 pages.
Adult: salty language, drug references, sexual assault
Thanks to Fables Books, 215 South Main Street in downtown Goshen, Indiana, for providing Commons Comics with books to review.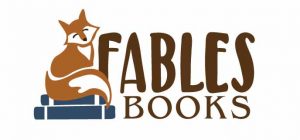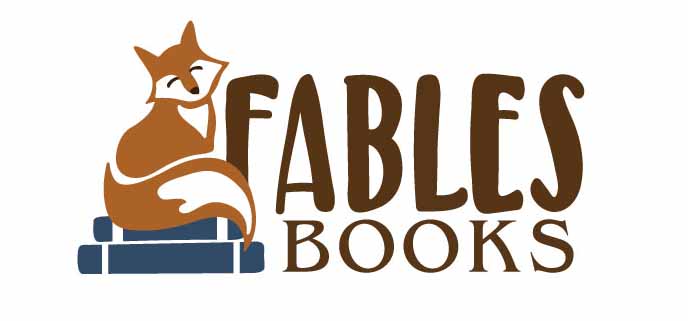 Check Fables out online at www.fablesbooks.com, order over the phone at 574-534-1984, or email them at fablesbooks@gmail.com.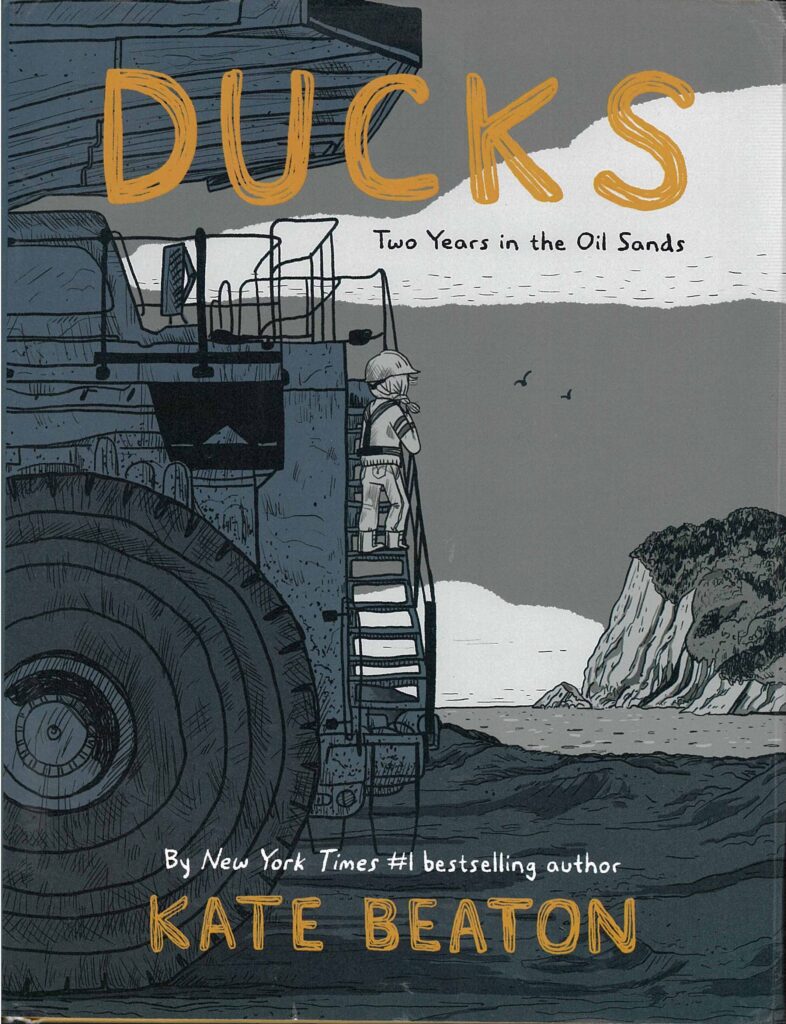 "Two Years in the Oil Sands," the subtitle of Kate Beaton's memoir, "Ducks," makes it clear that Beaton's time in this alien landscape will be finite: two years. What readers don't know is just how difficult that time will be. But difficult doesn't mean bereft of beauty: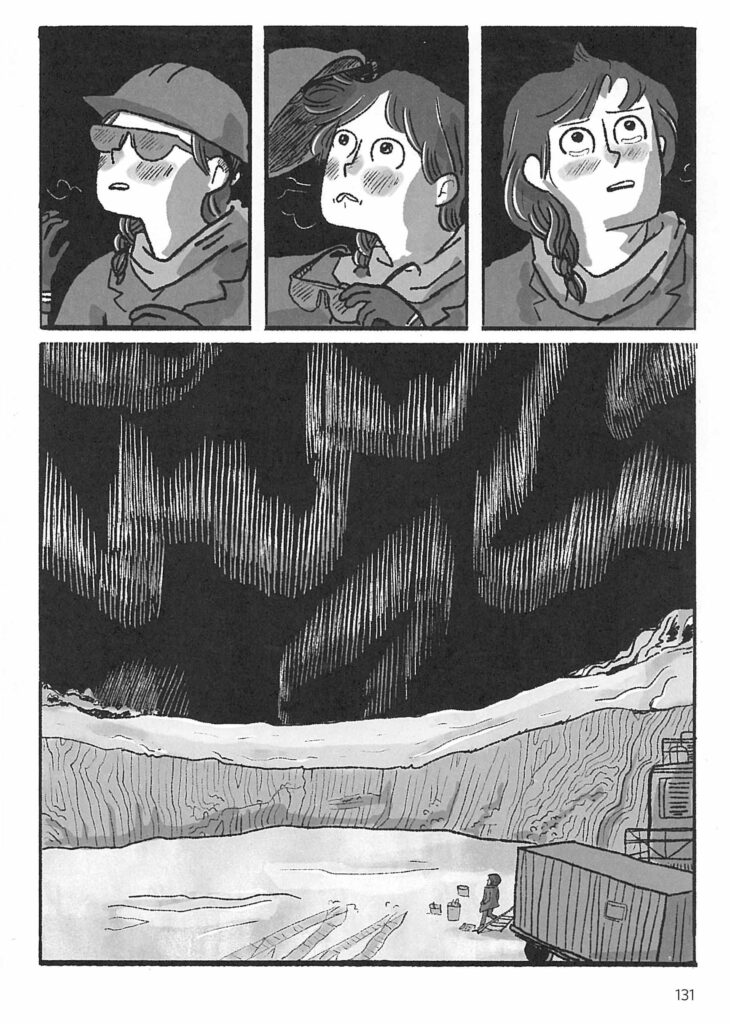 Continue reading ""Ducks: Two Years in the Oil Sands," by Kate Beaton"