"The Phantom Zone and Other Stories." Written and illustrated by José Alaniz. San Diego State University Press: Amatl Comix Series, $18.95 direct from SDSU, January 2020. 128 pp. Adult: drug references, some depictions of violence, some sexual content.
Thanks to Fables Books, 215 South Main Street in downtown Goshen, Indiana, for providing Commons Comics with books to review.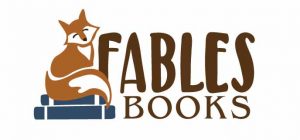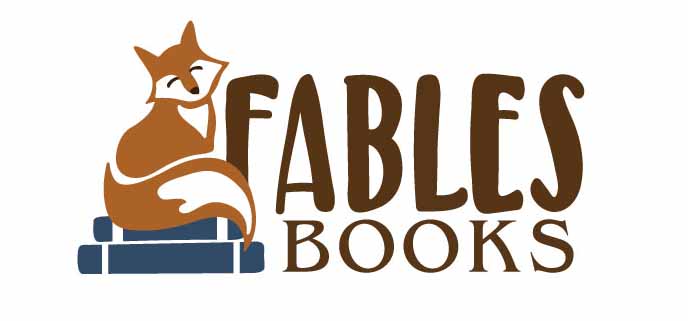 Check Fables out online at www.fablesbooks.com, order over the phone at 574-534-1984, or email them at fablesbooks@gmail.com.
NOTE: José and I are fellow comics academics, and he gave me a free copy of this book.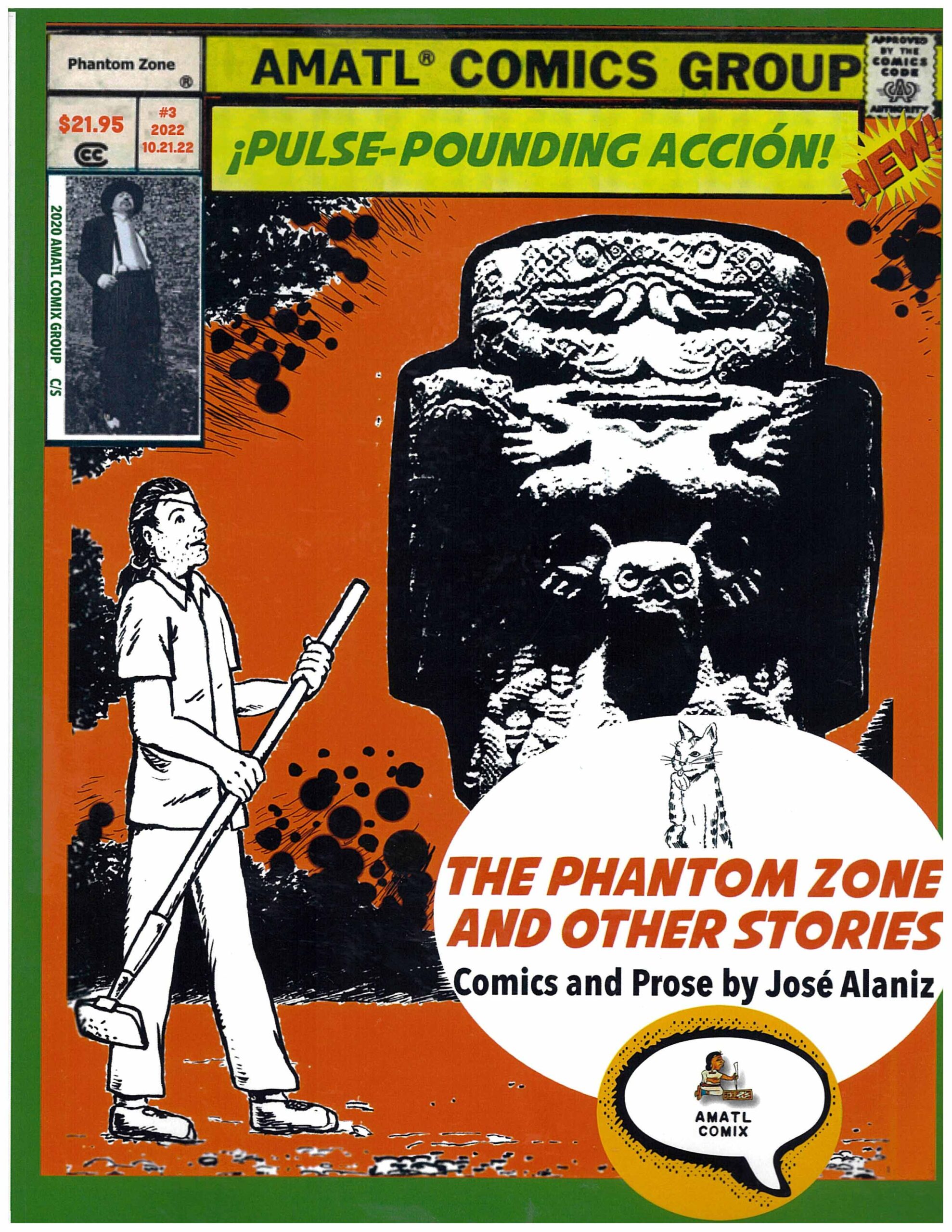 Comics "rewired my brain at a very early age," says comics scholar and artist José Alaniz in the introduction to his retrospective comics collection, "The Phantom Zone and Other Stories." Alaniz says that he viewed the world through comics-tinted lenses—so much so that the first time he saw the New York City skyline, he "could have sworn [he] saw caped figures flitting among the skyscrapers."
He developed his own strip, "The Phantom Zone," while a student at University of Texas at Austin in the early 90s. The 90s was a zeitgeist period for Austin's campus comics: Alaniz's strip ran alongside early work by now-superstars Chris Ware, filmmaker Robert Rodriguez, and animators Tom King and Jeanette Moreno King. The complete run of "The Phantom Zone," which takes up about half of this book, provides a funny, dark, and fascinating alternate window back into 90s Austin. Many of us know this milieu mainly through the Richard Linklater film "Slacker," which helped popularize Austin, and may also have helped to define Generation X (although Linklater resists that reading of the film).
In the four-panel opening strip, Chip, Alaniz's protagonist, passes into the "phantom zone" of post-college life. His hangover is both literal and philosophical: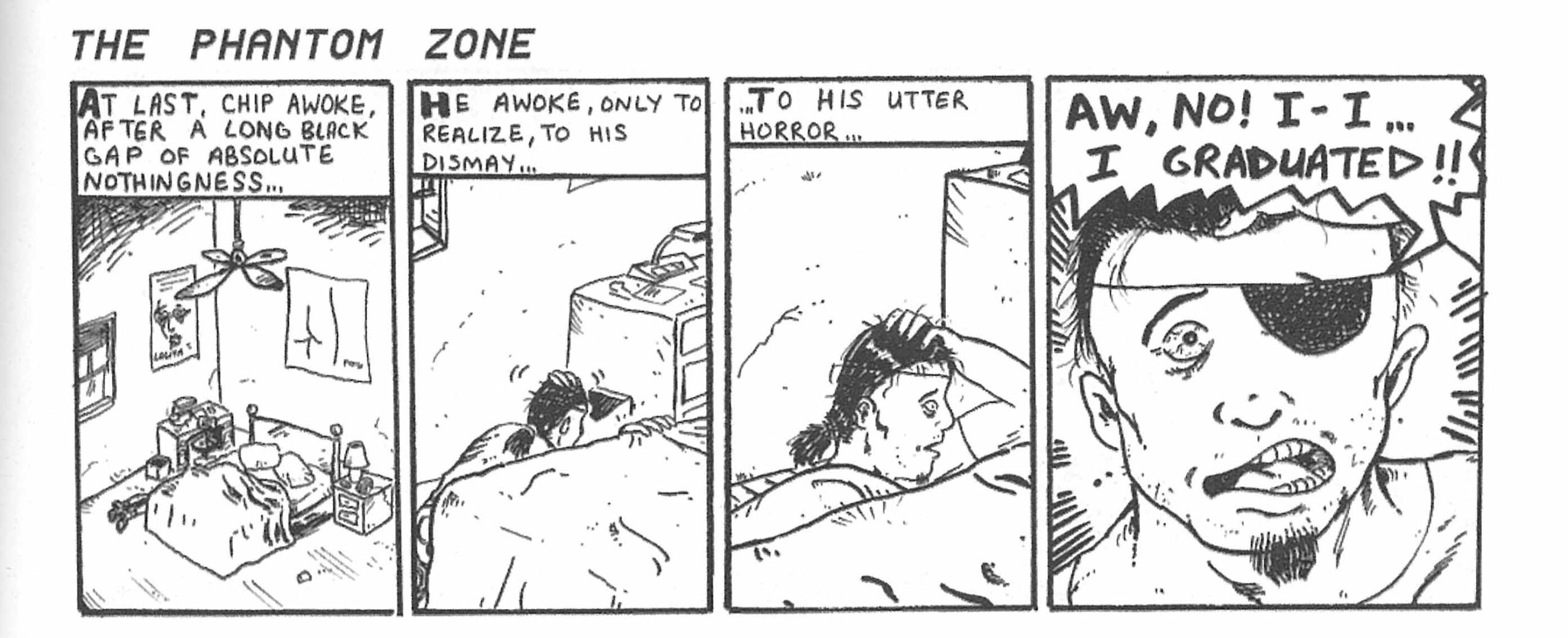 Continue reading ""The Phantom Zone and Other Stories," by José Alaniz"