"Tunnels." Written and illustrated by Rutu Modan. Translated from the Hebrew by Ishai Mishory. Drawn and Quarterly, $29.95. November 2021. 284 pp. Teen to adult (but my 9 and 12 year olds loved it).
Disclosure: I received a free review copy of this book from Drawn and Quarterly.
Thanks to Fables Books, 215 South Main Street in downtown Goshen, Indiana, for providing Commons Comics with books to review.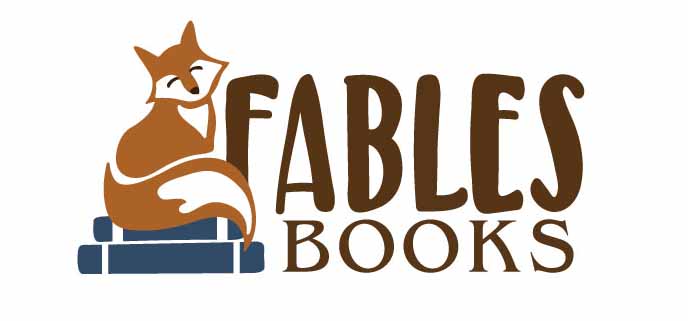 Check Fables out online at www.fablesbooks.com, order over the phone at 574-534-1984, or email at fablesbooks@gmail.com.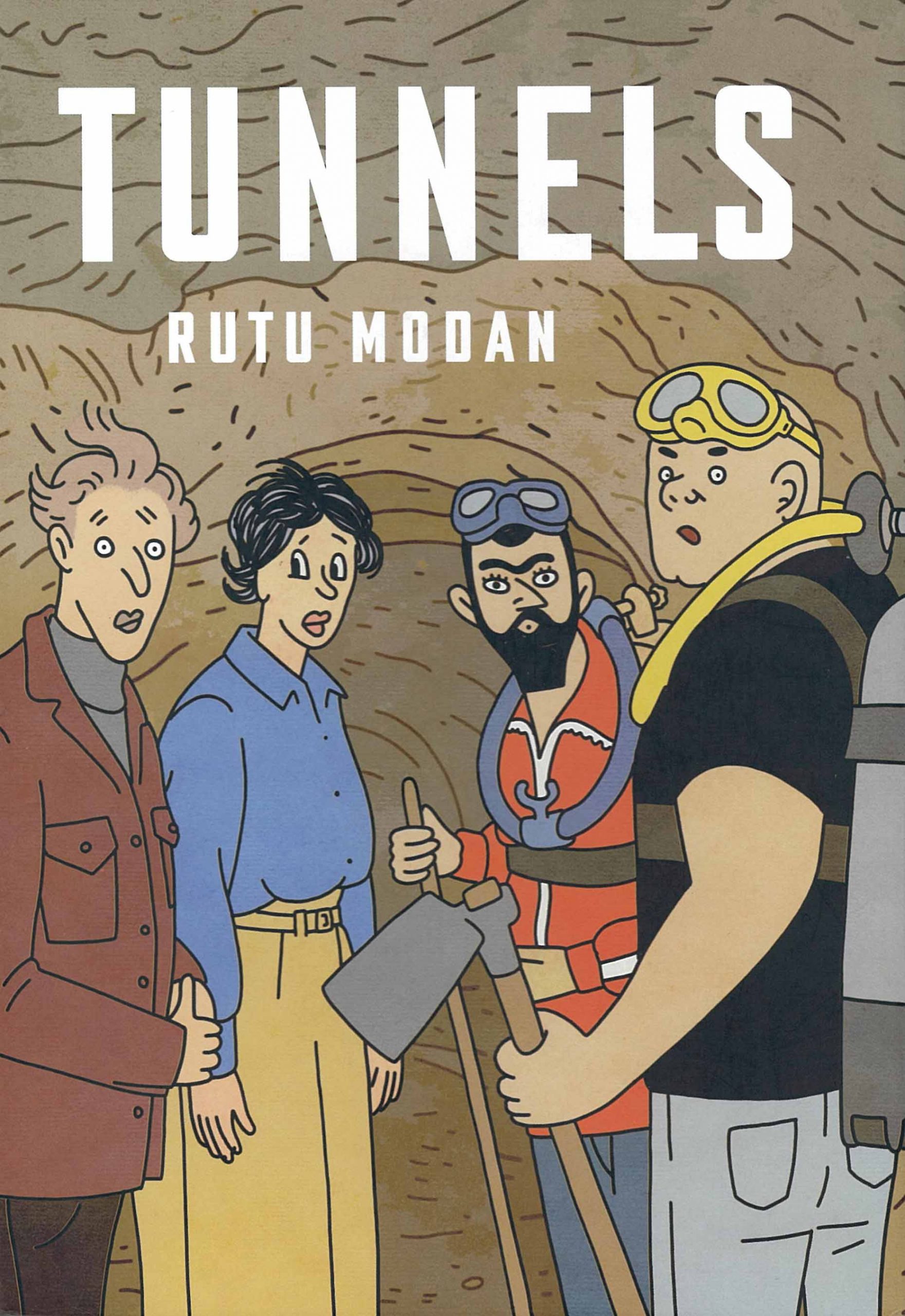 "[W]e are all stuck here in this small piece of land," said comics artist Rutu Modan in a recent CBC interview, when asked about the fraught location of her home country Israel. "Basically, we have the same target. I believe that most of the people living here want to live happily ever after. But the interpretation of the way to go there, to get to this perfect future, the ways are really different."
Modan has never been one to shy away from difficult questions, but she doesn't take herself too seriously, either—keep an eye out for a cow jumping over the moon in her most recent book, "Tunnels." The romance and intrigue that Modan works into all of her comics (such as "The Property") are never merely superficial plot devices, but a means to delve deeper. Modan's newest story tunnels its own elliptical, surprising, and delightful narrative path as readers follow her rich, complex characters around and within their difficult, contested setting. Continue reading ""Tunnels," by Rutu Modan"