This post was originally published in "The Elkhart Truth" in October 2014.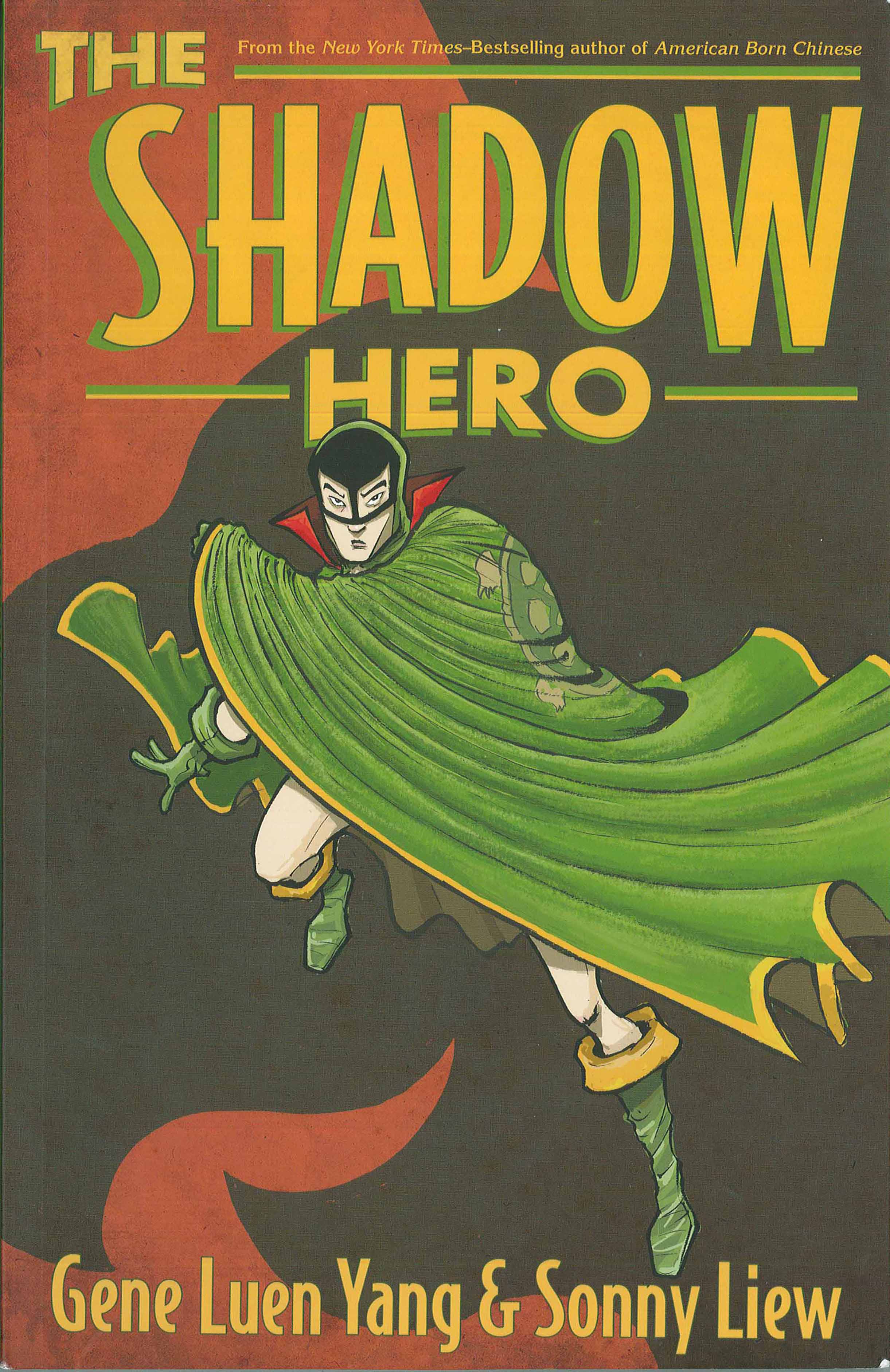 What makes Gene Luen Yang stand out as a comic book creator is his background in education: until fairly recently, he was a high school computer science teacher, who created comics as a hobby. Then "American Born Chinese," which he both wrote and illustrated, became the first comic to be a finalist for the National Book Award in 2006.
Yang's works always aim to educate, whether about immigrant stereotypes in "American Born Chinese" or the complicated history of the Boxer Rebellion in his more recent "Boxers & Saints." (You can read my review of "Boxers & Saints" in the Commons Comics archives.) His newest work, "The Shadow Hero," a collaboration with Malaysian-born illustrator Sonny Liew, is a prequel to the short-lived "Green Turtle" series from the 1940s, and closes with an essay about the original series, as well as a complete reproduction of the first issue.
But since some readers, especially of comics, tend to associate "educate" with "zzzzzzz" or "too many words," let me assure you: "Shadow Hero" is not just smart and instructive, but also visually striking, action-packed, and often surprising.
Since my last post was about comics for very young kids, I should note that "Shadow Hero" is written for teens and older. As with a lot of superheroes, a violent family tragedy catapults Green Turtle into maturity and responsibility—as well as into a vaguely silly costume that needs a few revisions before it settles into a final form.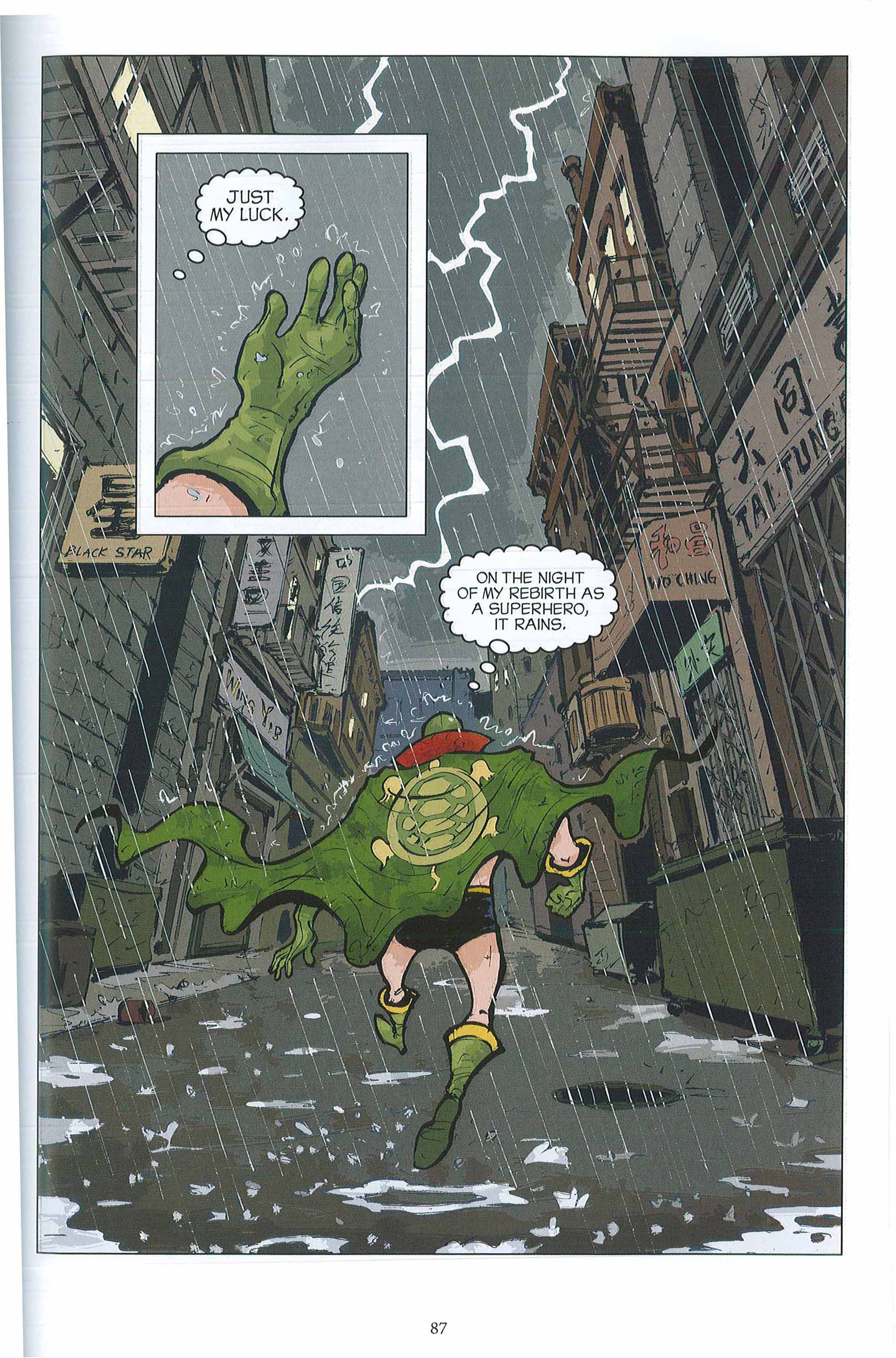 Continue reading "A Story Unfinished for Seventy Years: "The Shadow Hero" by Gene Luen Yang and Sonny Liew"