"Parable of the Sower," by Octavia Butler. Adapted by Damian Duffy and John Jennings. Abrams Comics Arts, January 2020. 266 pp. Paperback, $24.99. Recommended for ages 15 and up.
Thanks to Fables Books, 215 South Main Street in downtown Goshen, Indiana, for providing Commons Comics with books to review.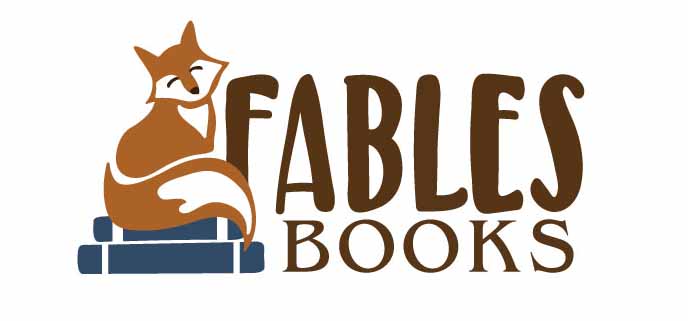 COVID-19 UPDATE: Fables is back open! Please enter through the back and follow store guidelines. High risk customers can still make browsing appointments before or after hours, and all customers can continue to order online at fablesbooks.com, over the phone 574-534-1984, or via email fablesbooks@gmail.com.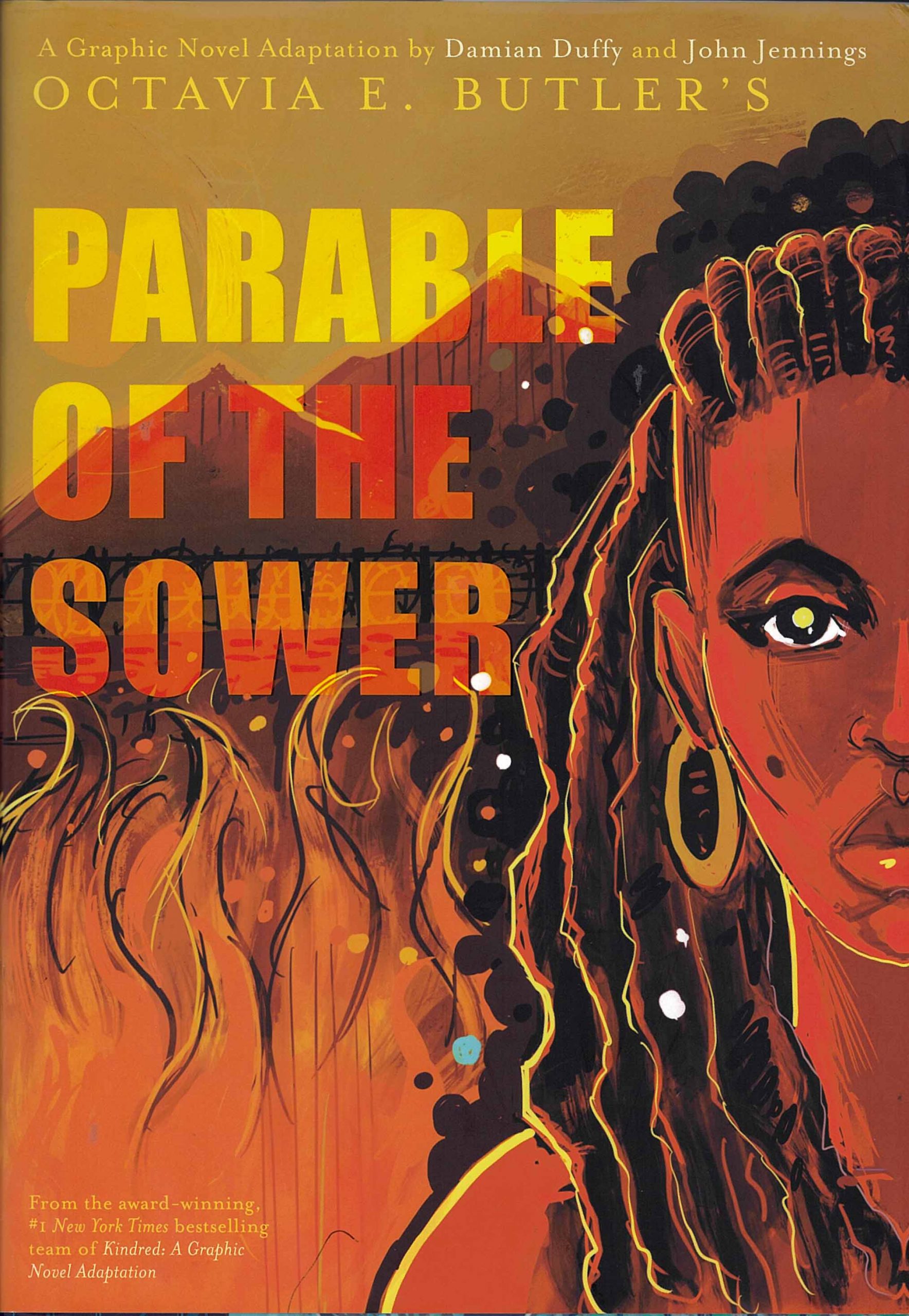 In the intricately imagined worlds of the late science fiction writer Octavia Butler, apocalypse is nothing new, whether triggered by aliens, viruses, or disintegrating social and political structures. Butler isn't for everyone. She was the first science fiction writer to win a MacArthur "genius" grant, yet some have found her work too stylistically direct, too political, or both. As the years have passed since the publication of her 1993 novel "Parable of the Sower," however, she's looking more and more like a prophet.
Yet Butler, who died in 2006, refused that role. In a 1998 address at MIT, she called "Parable of the Talents," the sequel to "Sower," "a cautionary tale, although people have told me it was prophecy. All I have to say to that is: I certainly hope not."
Lauren Olamina, the teen protagonist of "Parable of the Sower," is a reluctant prophet herself. The story is told from Olamina's journals, part of which sound like any literary-minded teen's journal might in the face of apocalypse—Anne Frank's diary comes to mind—but part of which also records a new gospel Olamina has named "Earthseed," which she feels driven to set to paper as the world around her becomes increasingly violent, desperate, and unpredictable.
I won't pull any punches: Butler's story is largely bleak, and writer Damian Duffy and artist John Jennings's adaptation sometimes proves gruesome. If you're in a fragile emotional state about the world right now, I recommend you put this book aside for another time. As Jennings himself put it in a recent interview in "Publisher's Weekly," "Parable of the Sower" "outhungers 'Hunger Games'; that's 'Little Bo Peep' compared to this."
That said, Duffy and Jennings, who won an Eisner award in 2018 for their graphic novel adaptation of Butler's novel "Kindred," have created the most beautiful apocalypse I've ever seen: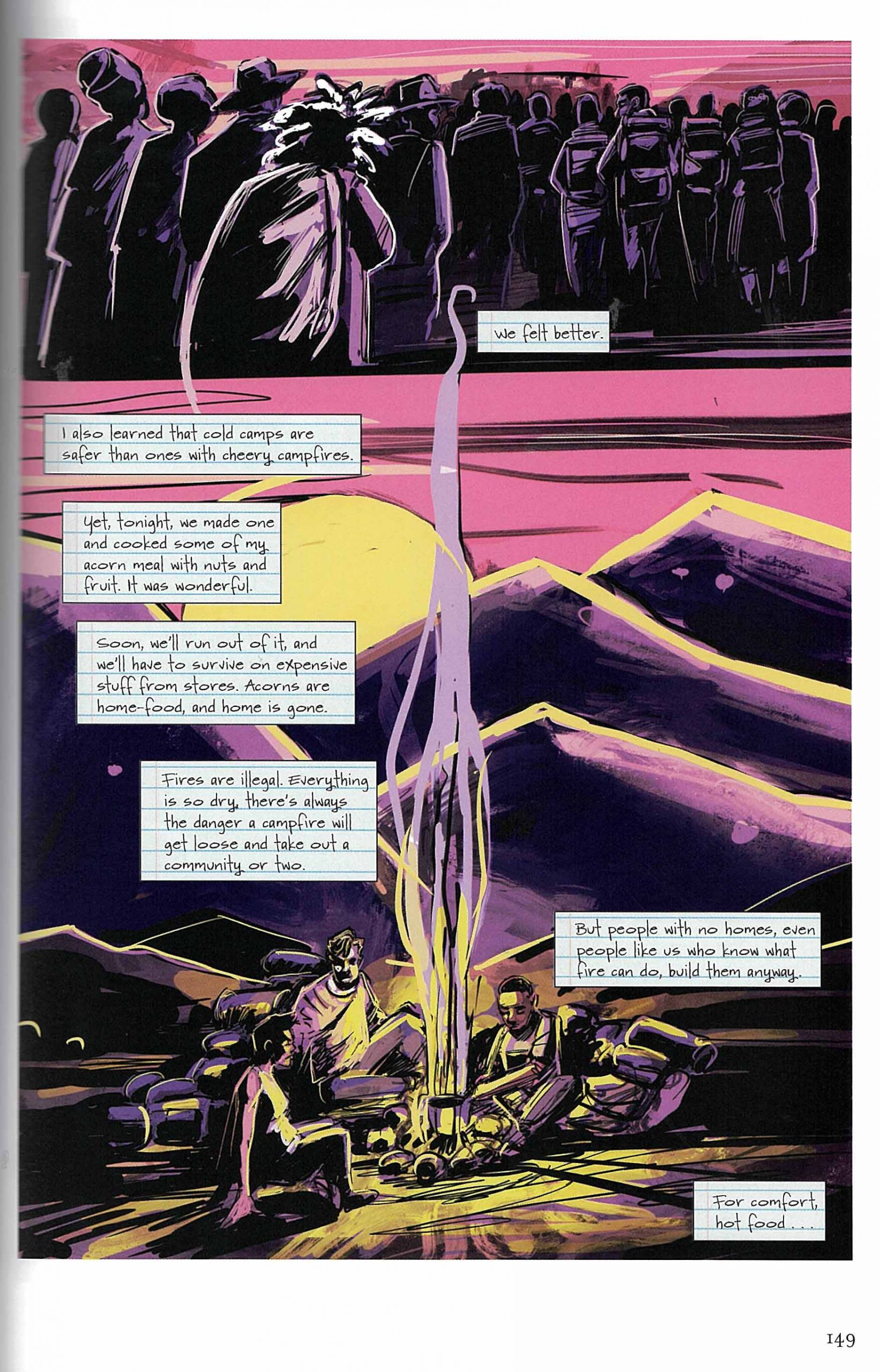 Continue reading ""Parable of the Sower," by Octavia Butler, adapted by Damian Duffy and John Jennings"