"Department of Mind-Blowing Theories," by Tom Gauld. Drawn and Quarterly, April 2020. 160 pp. Hardcover, $21.95.
Thanks to Fables Books, 215 South Main Street in downtown Goshen, Indiana, for providing Commons Comics with books to review.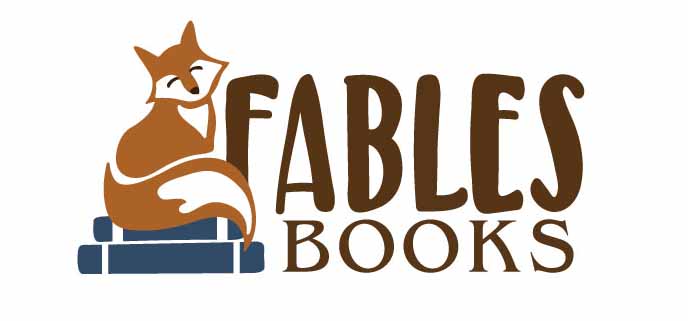 COVID-19 PROTOCOL: Please wear a mask as required by local mandate, and follow store guidelines. You may enter at either the front or back entrances. High risk customers can still make browsing appointments before or after hours, and all customers can continue to order online at fablesbooks.com, over the phone 574-534-1984, or via email fablesbooks@gmail.com.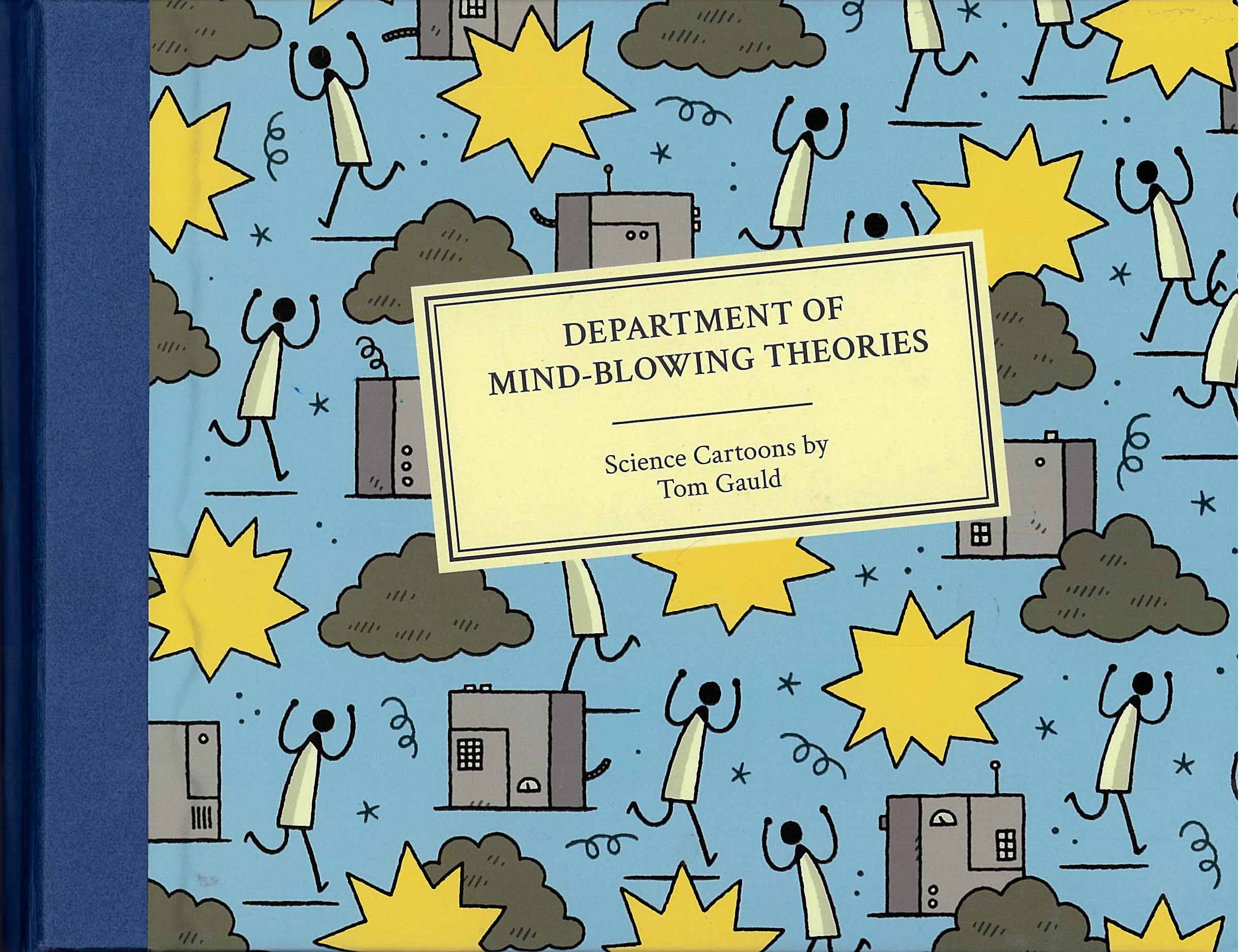 This week I'm reviewing a collection of cartoons from the British science and technology magazine "New Scientist," so let's start with an equation:
The dark yet whimsical illustrations of Edward Gorey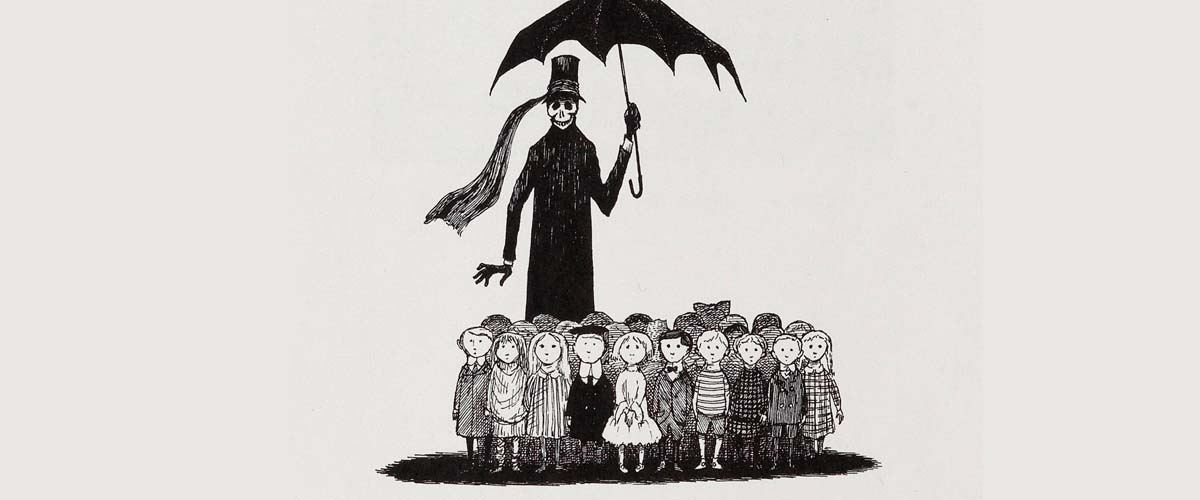 plus
the silly brilliance of Gary Larson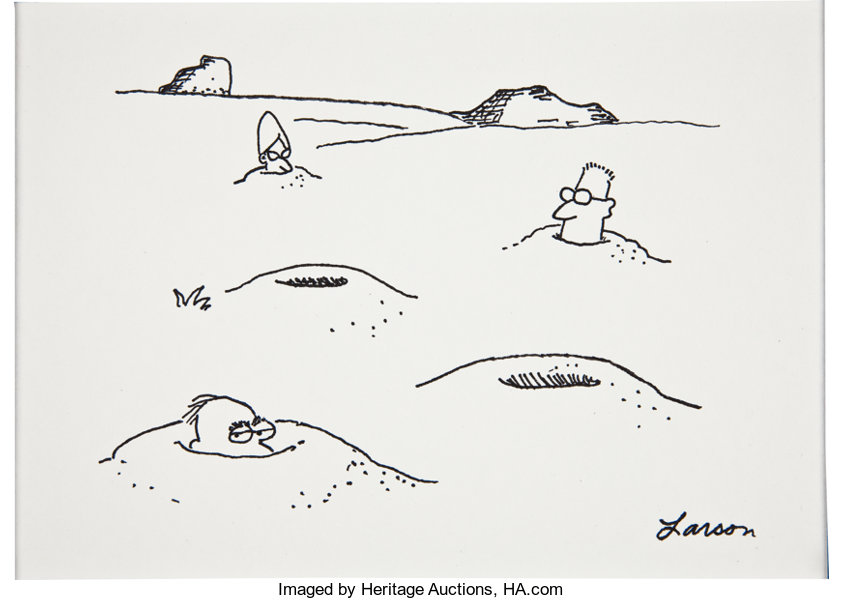 equals comics like this one, from the new collection of Scottish cartoonist and illustrator Tom Gauld: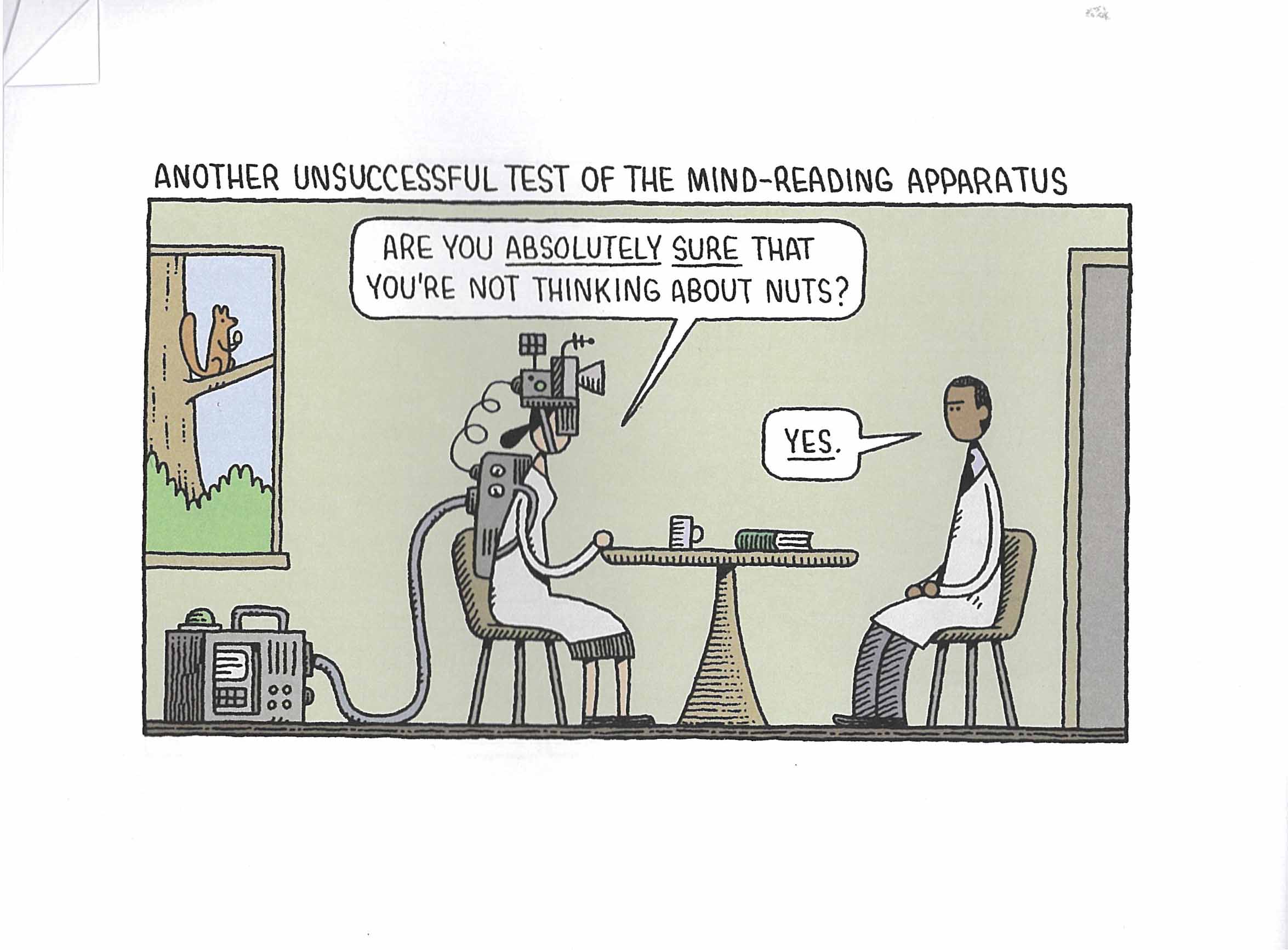 Gauld's "Department of Mind-Blowing Theories" casts a satirical eye on the realm of science—and scientists, along with the rest of us, could probably use a good laugh these days. Continue reading ""Department of Mind-Blowing Theories," by Tom Gauld"