"Making Comics," by Lynda Barry. Drawn and Quarterly, November 2019. 200 pp. Paperback, $22.95.
Thanks to Fables Books, 215 South Main Street in downtown Goshen, Indiana, for providing Commons Comics with books to review.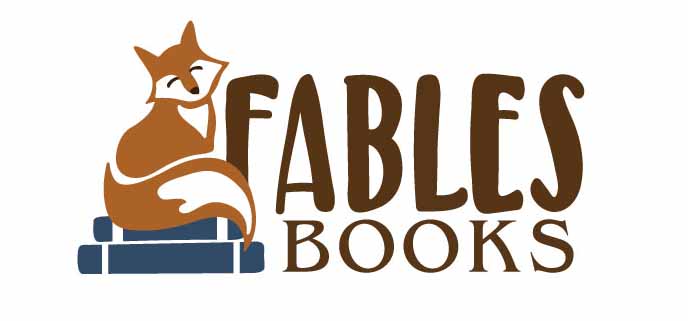 COVID-19 UPDATE: Amazon's super-slow for books right now: you can get books from your local bookstore even faster, Goshen folks! E-mail or call Fables, and you can pick your books up curbside or have them delivered. Contact the store at fablesbooks@gmail.com or call (574) 534-1984 to order.
 And don't forget about gift certificates, a great way to support Fables, as well as Goshen's other downtown small businesses during the crisis.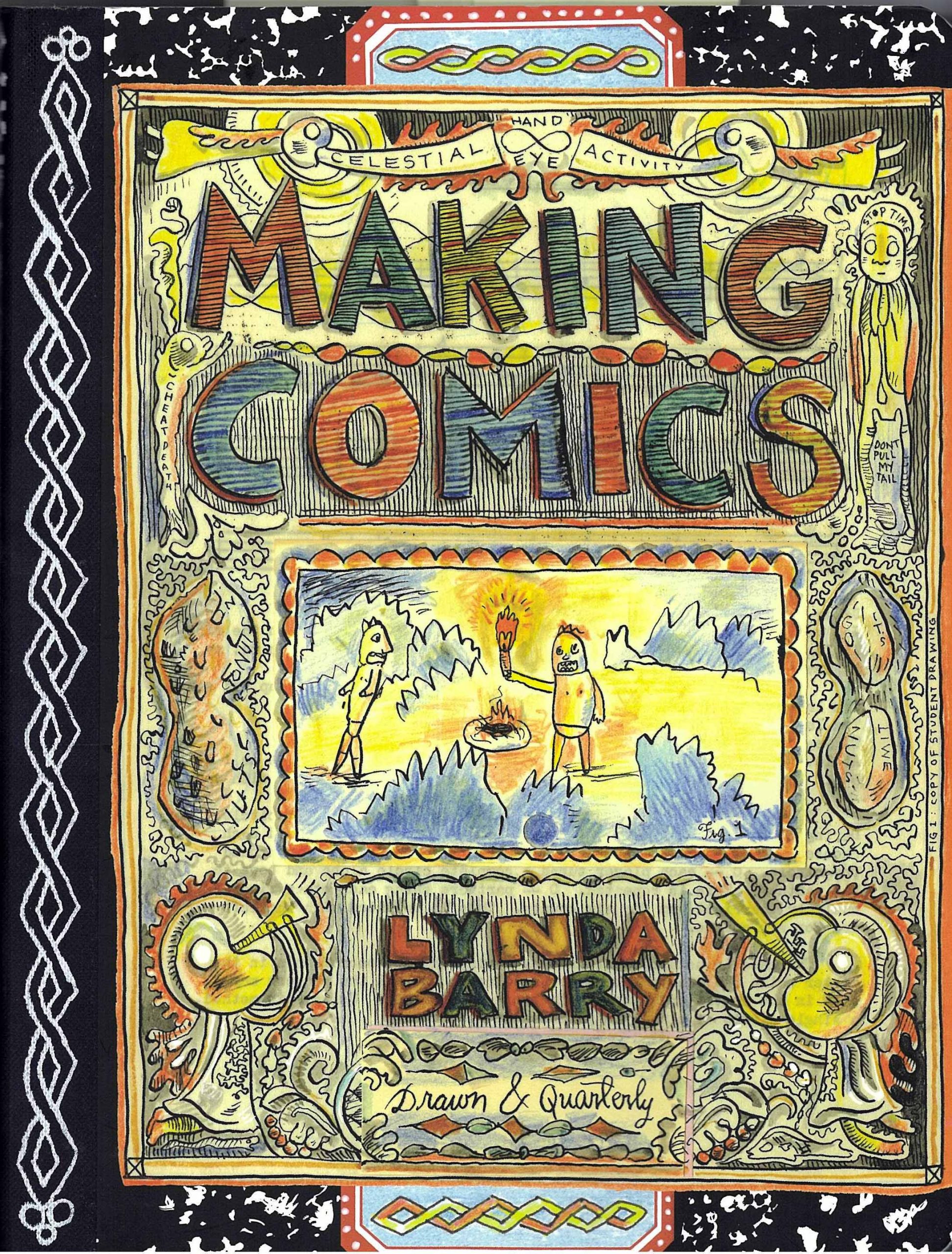 Lynda Barry is like a crazy cat lady for drawings. She gathers and nurtures lonely, awkward, and abandoned drawings, the drawings that you gave up on when they didn't turn out like you'd planned. "Making Comics," the most recent book from this artist, novelist, professor, and creativity guru is a weird and beautiful hybrid—per usual for this recently recognized MacArthur "genius." Part inspirational narrative and part activity book, "Making Comics" teems with recopied drawings that her students threw in the trash or left behind in class. Barry has been taking in stray drawings like these for years, not out of pity, but out of boundless and judgement-free love.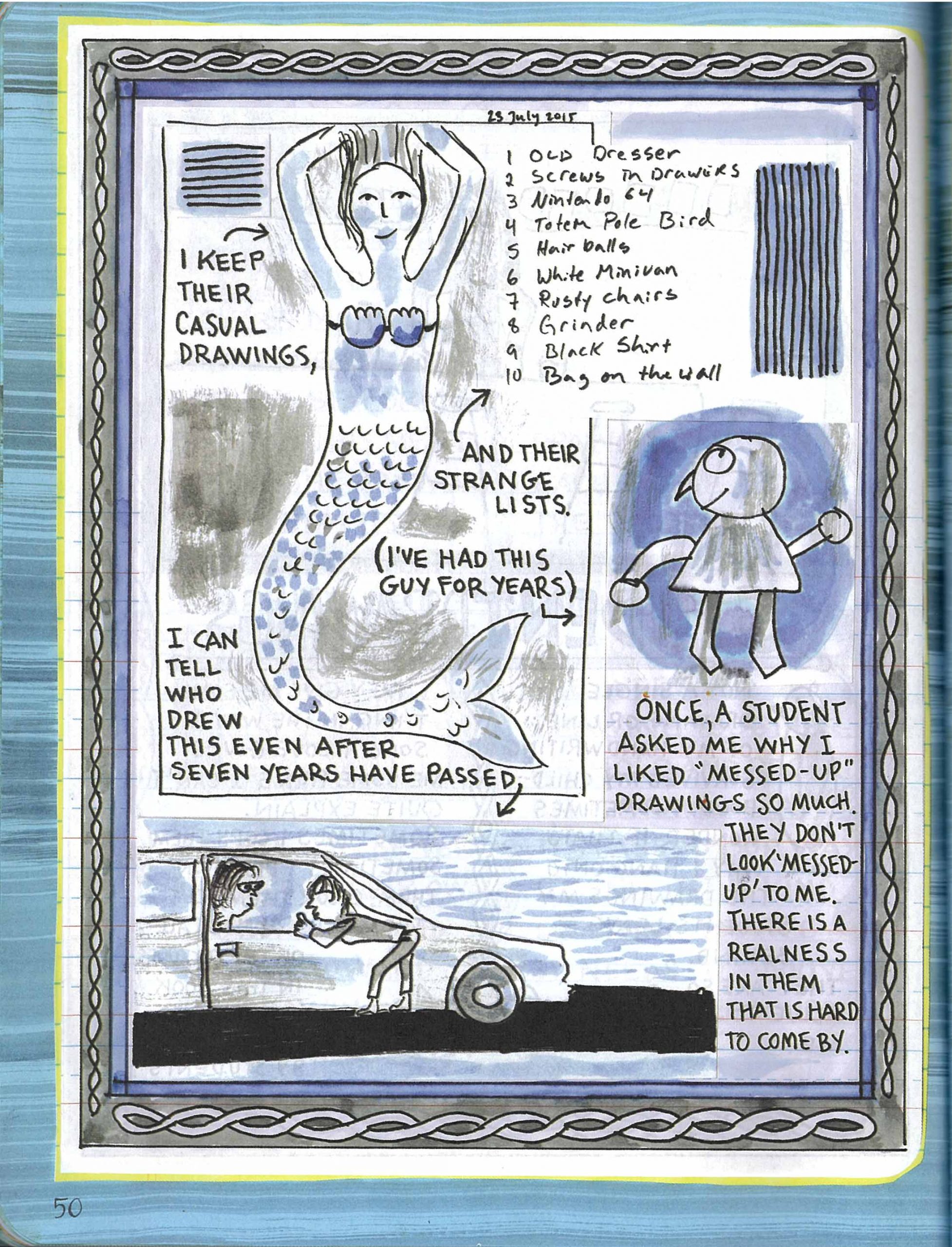 Continue reading ""Making Comics," by Lynda Barry"