"They Called Us Enemy" by George Takei, with Justin Eisinger, Steven Scott, and Harmony Becker. Top Shelf, July 2019. 208 pp. Paperback, $19.99. Middle to high school.
Also mentioned in this post: "Superman Smashes the Klan," by Gene Luen Yang and Gurihiru. DC Comics, May 2020. 240 pp. Paperback, $16.99. 12 and up.
Thanks to Fables Books, 215 South Main Street in downtown Goshen, Indiana, for providing Commons Comics with books to review.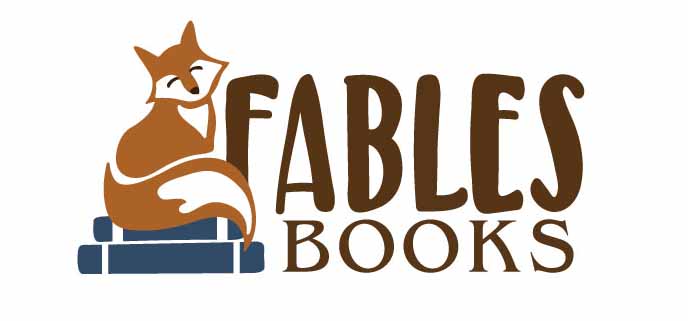 COVID-19 PROTOCOL: Please wear a mask as required by local mandate, and follow store guidelines. You may enter at either the front or back entrances. High risk customers can still make browsing appointments before or after hours, and all customers can continue to order online at fablesbooks.com, over the phone 574-534-1984, or via email fablesbooks@gmail.com.

It's been a while since I've posted—I'm working on a BIG manuscript about representations of women's bodies in graphic fiction, so I won't be posting new content until the summer. In the meantime, here's a re-post from 2019 of George Takei's "They Called Us Enemy," about his and his family's experience in internment camps for Japanese Americans.
If you enjoy this post, you might also appreciate my most recent post about "Superman Smashes the Klan," by comics master and all-around-awesome human, Gene Luen Yang.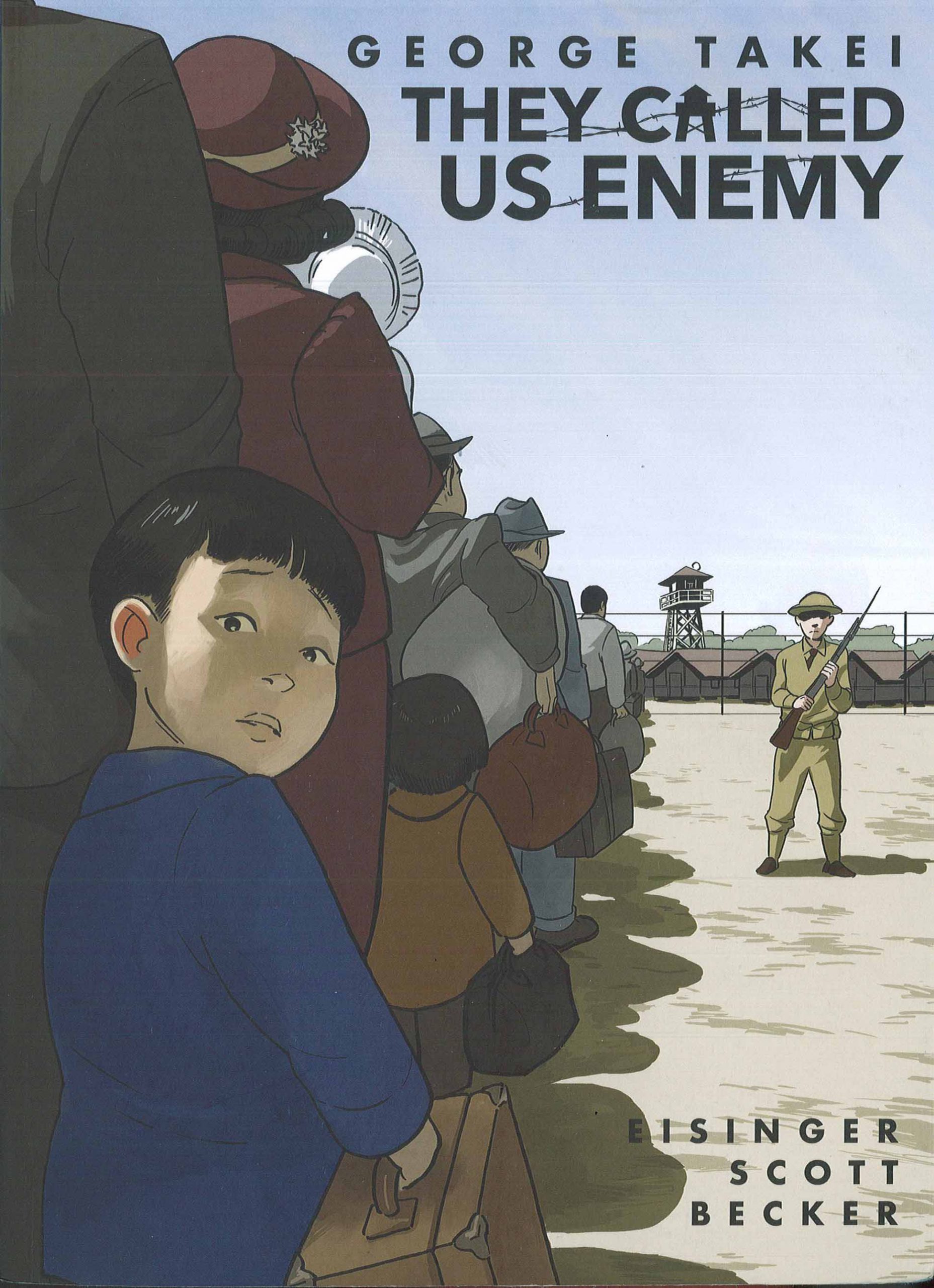 How do you decide whether to stand for your principles or protect your family? It's not a decision any parent should be forced to make, but actor and activist George Takei lived the consequences of his parents' honesty. Fortunately for Takei—and for his massive fanbase, many of whom have followed him from the first "Star Trek" to his more recent roles in shows from "Furturama" and "Archer" to "Kim Possible"—he not only survived, but eventually thrived.
Now 82, this isn't the first time that Takei has told the story of his family's time in US internment camps for Japanese Americans. His memoir "To the Stars" also inspired the musical, "Allegiance." The graphic memoir "They Called Us Enemy" is the most recent version of this thankfully brief chapter in his life, published by Top Shelf, best known for US congressman John Lewis's graphic memoir trilogy "March." Co-writers Justin Eisinger and Steven Scott helped Takei translate the narrative to comics form, and the art of Harmony Becker—subtle and manga-inflected (see, for example, the backgrounds and the giant tears on the page below)—transforms the story into a work of art.
When Takei and his family were first imprisoned in May 1942, they didn't have any choices to make at all: US soldiers came to the door with bayonets to kick them out of their house. They had ten minutes to pack.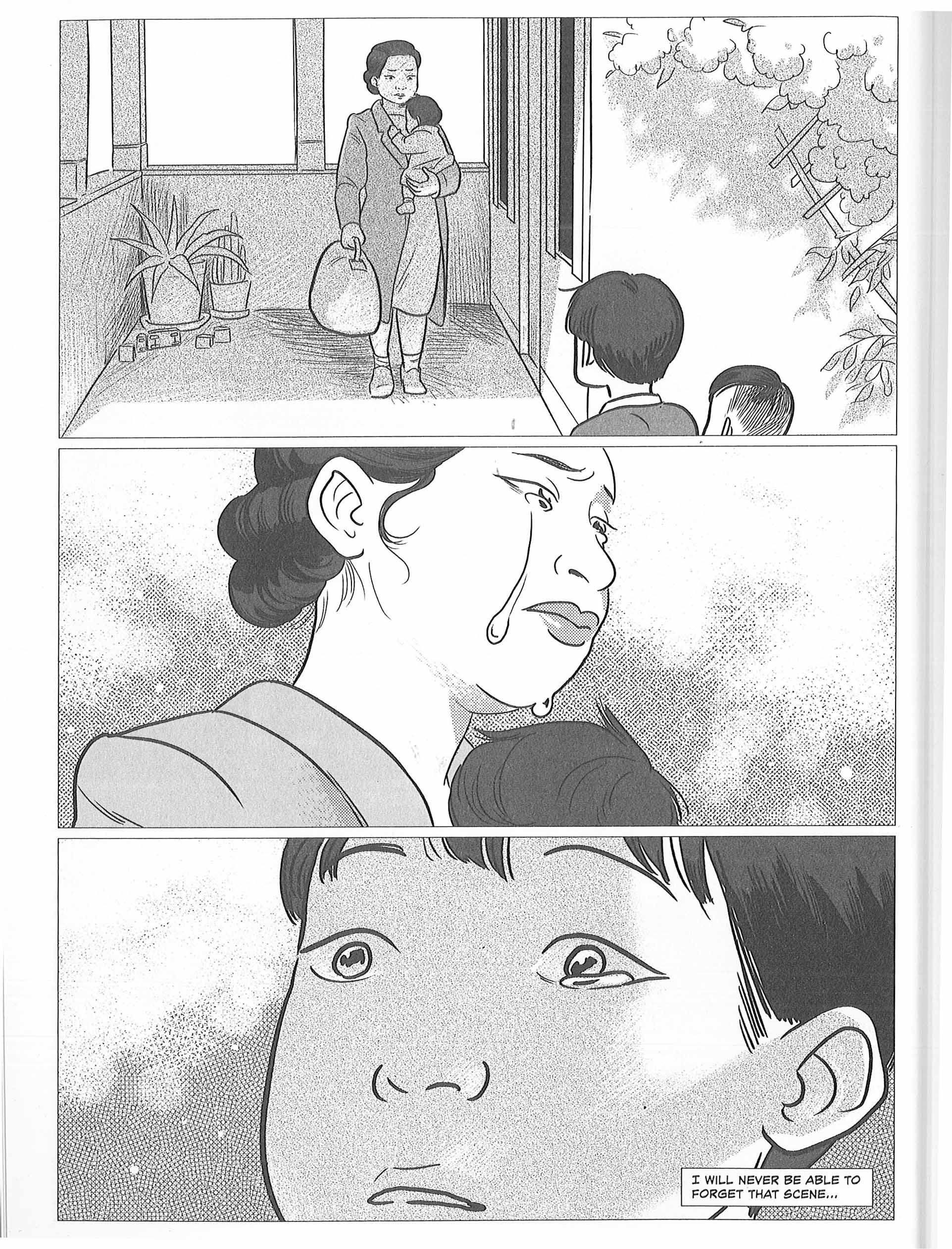 Continue reading "Comics Against Racism: Asian-American Edition"