"Seek You: A Journey Through American Loneliness." Written and illustrated by Kristen Radtke. Pantheon, $30. July 2021. 352 pp. Adult.
Disclosure: I received a free review copy of this book from Pantheon.
Content warning: Many readers have found the descriptions and illustrations of the primate research of Harry Harlow disturbing. Also, if you or someone you know is contemplating suicide, please contact the national suicide prevention hotline at 800-273-8255.
Thanks to Fables Books, 215 South Main Street in downtown Goshen, Indiana, for providing Commons Comics with books to review.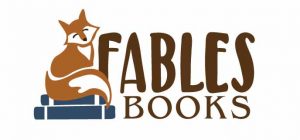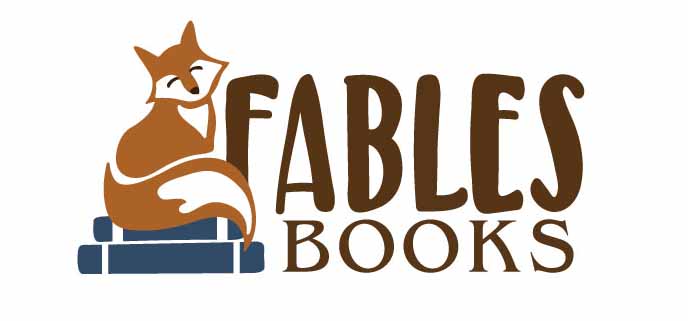 Check Fables out online at www.fablesbooks.com, order over the phone at 574-534-1984, or email them at fablesbooks@gmail.com.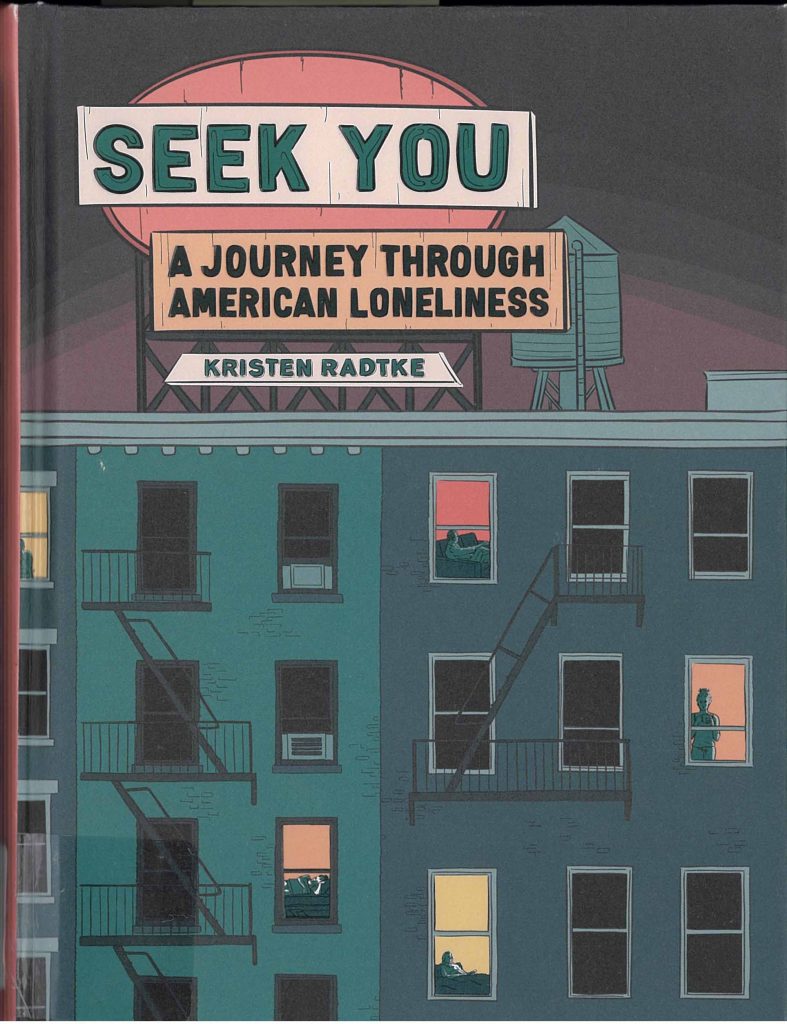 "Loneliness is an emergency," writes Kristen Radtke in a 2021 New York Times Book Review article. Radtke's statement isn't off the cuff. She's been researching loneliness for her newest graphic narrative, "Seek You" since 2016, when she became disturbed and intrigued by the storm of isolation and paranoia swirling around the ugly presidential election year. The fear and suspicion that she was feeling as well as seeing around her, she discovered, were predictable side effects of a divided culture.
As she split her time between New York and Las Vegas, where she served as Art Director and Publisher for "The Believer" magazine, she began to notice Vegas's distinct flavor of alienation, and the ways that it might serve as a microcosm of a form of isolation distinct to the U.S.: