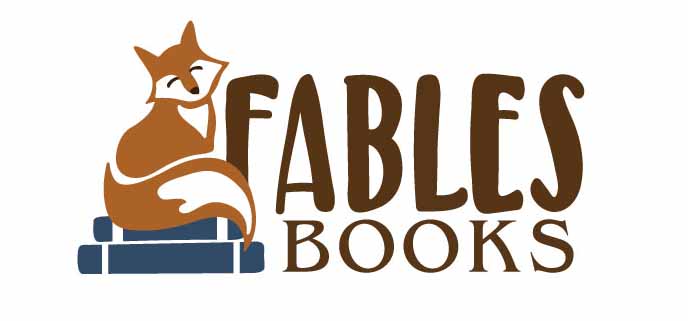 Thanks to Fables Books, 215 South Main Street in downtown Goshen, Indiana, for providing Commons Comics with books to review.
In 2008, when Andrew Aydin was a young staffer answering phones for Congressman John Lewis's re-election campaign, he told his colleagues that he was heading to a comics convention after the campaign season wound down. Aydin received the usual ridicule about costumes and kids' stuff, but Lewis came to his defense, citing how the comic book "MLK and the Montgomery Story" helped fuel the civil rights movement. Five years later, he published "March, Book One," co-written by Aydin, and illustrated by fellow Hoosier (although Arkansas-born) Nate Powell, the first of three volumes about Lewis's history and role in the Civil Rights movement.
"I believe in this format," Lewis told "The LAist" when asked what he was able to accomplish in comics that he hadn't in the two memoirs he had published before "March." "You are able to make it real, make it plain, make it simple for young people and people not so young to understand. It's drama—high drama. That's what the civil rights movement was all about—drama."
Lewis recreated that drama for a new generation at the 2015 San Diego Comic-Con International, when he cosplayed his younger self walking across the Edmund Pettus Bridge in 1965. He found a similar jacket and backpack, and filled the backpack with "two books, a toothbrush, toothpaste, an apple and an orange," according to a recent tribute article in the "New York Times." Lewis walked a half mile across the convention center, followed by a horde of kids who had read "March," and were as awed by Lewis as if he were Superman in the flesh. By the time he had finished this version of his march, he had gathered more than 1000 followers, even more than the original 600 who were there for a peaceful protest on a day later called "Bloody Sunday."
Here's a link to my review of "March 3," which came out in 2016. You can also read my reviews of the first two volumes here and here. We'll miss you John Lewis. Thank you for the many generations of kids you've taught to get into the type of "good trouble, necessary trouble" the US needs right now.