Summer travel and projects have slowed Commons Comics posts a bit. Here's R2D2, in the window of comics mecca Forbidden Planet in NYC, telling me, "Go ahead! Spend as much as you'd like!"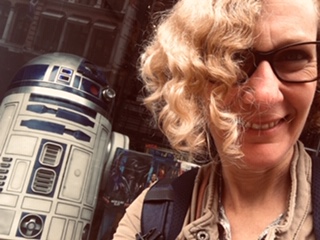 Stay tuned for two new reviews: "PTSD," by French author and artist Guillaume Singelin,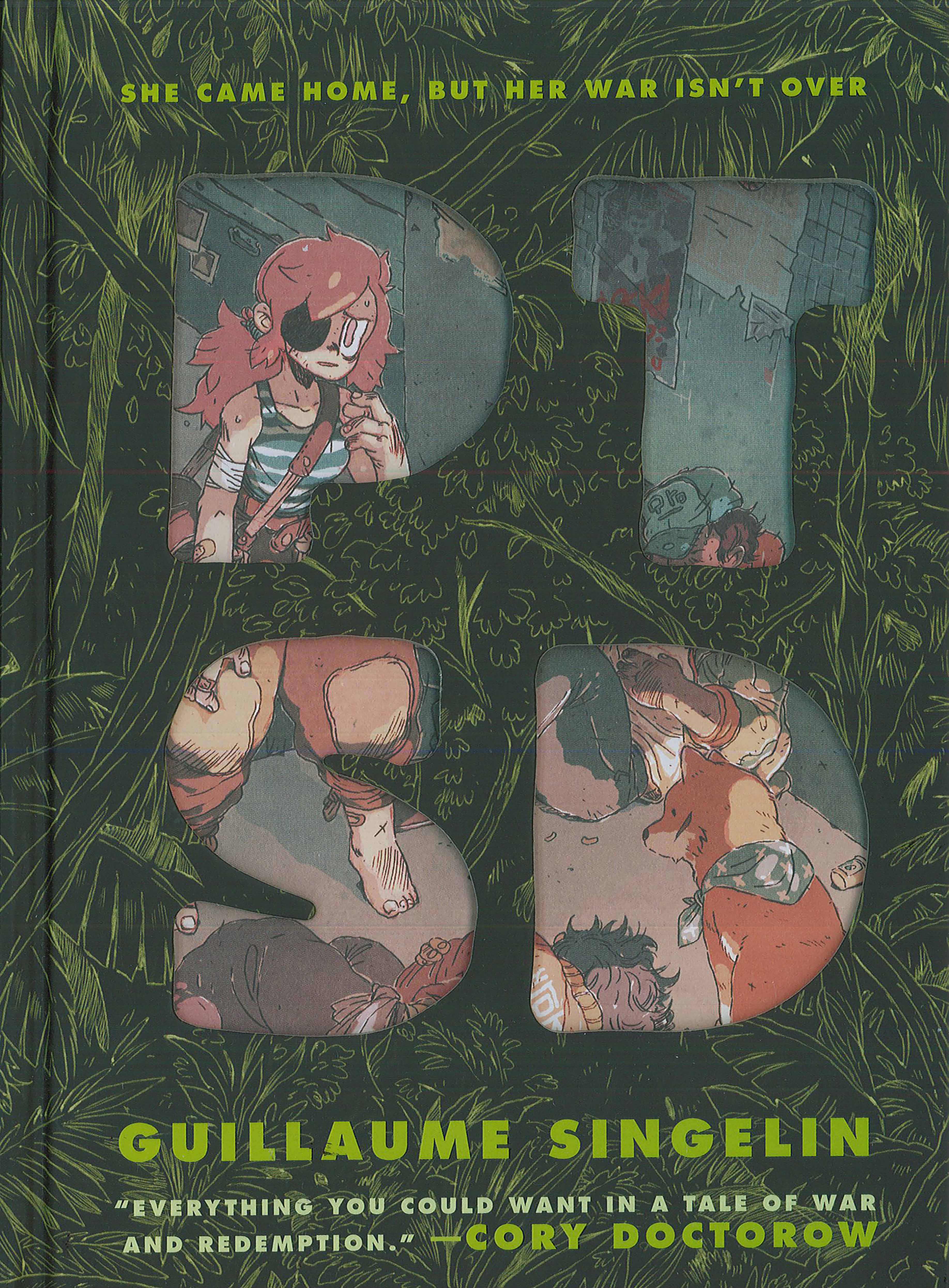 and "I Was Their American Dream," by US author and artist Malaka Gharib.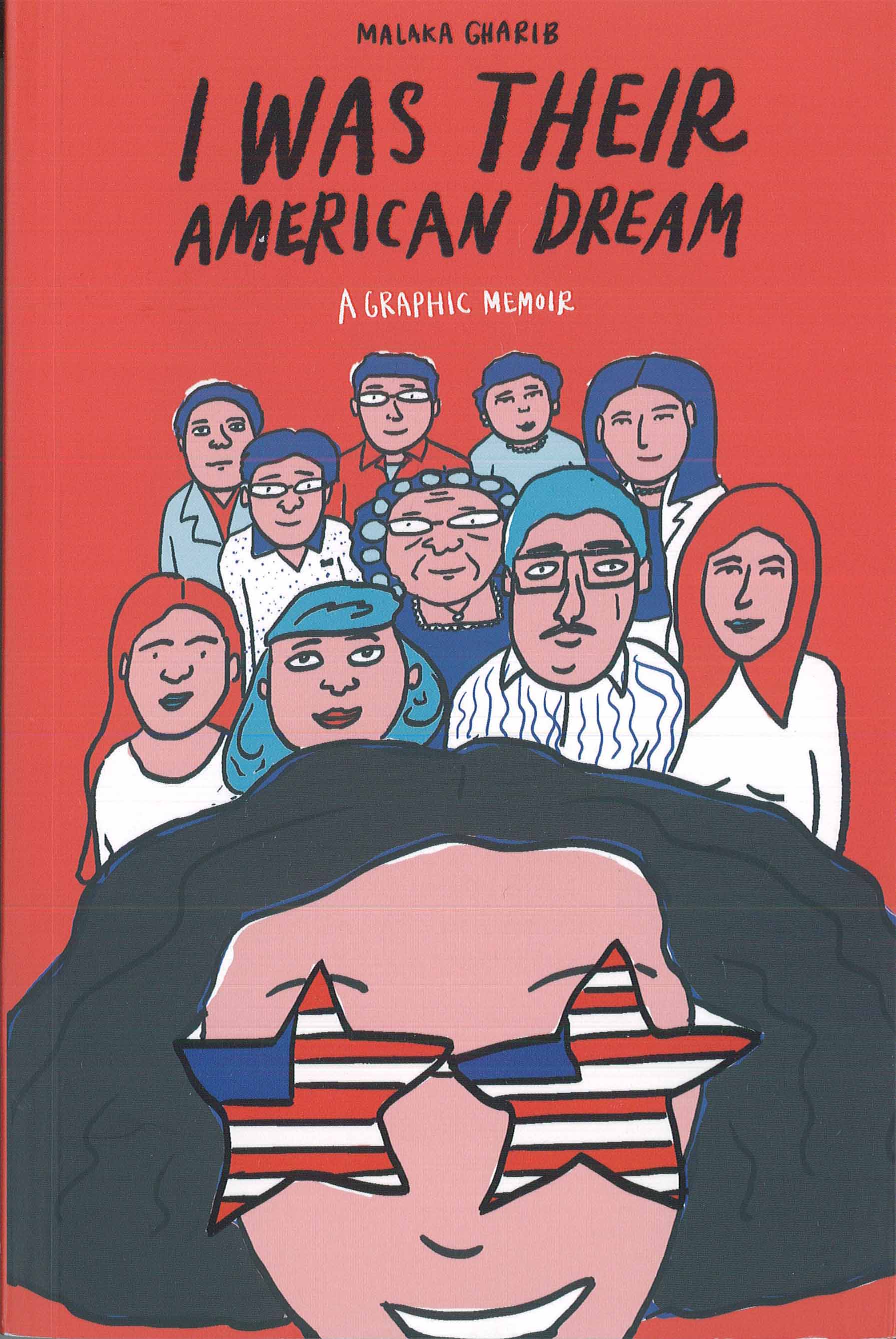 In other news, the Eisners, the Academy Awards of comics, were just announced yesterday. Congrats especially go to Jen Wang, who won both Best Publication for Teens and Best Writer/Artist for last year's "The Prince and the Dressmaker".  Other winners whose works I've reviewed here are Lorena Alvarez and Penelope Bagieu. James Kolchaka, whose earlier work I've reviewed, won Best Publication for Early Readers for his more recent book, "Johnny Boo and the Ice Cream Computer."
One more note: if you're in the Goshen/Michiana area, check out Fables Books, which just opened last week. We're crazy lucky to have them here: support them if you can by treating yourself to a comic or two!