"The Day the Klan Came to Town." Written by Bill Campbell, illustrated by Bizhan Khodabandeh. PM Press, $15.95. August 2021. 128 pp. Teen to adult. (My 9- and 12-year-olds loved it, but be aware that the book includes some violent and disturbing images.)
Disclosure: I received a free review copy of this book, and contributed to its Kickstarter campaign.
Thanks to Fables Books, 215 South Main Street in downtown Goshen, Indiana, for providing Commons Comics with books to review.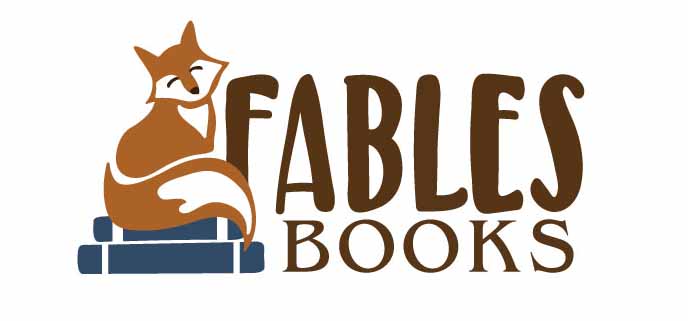 Check Fables out online at www.fablesbooks.com, order over the phone at 574-534-1984, or email at fablesbooks@gmail.com.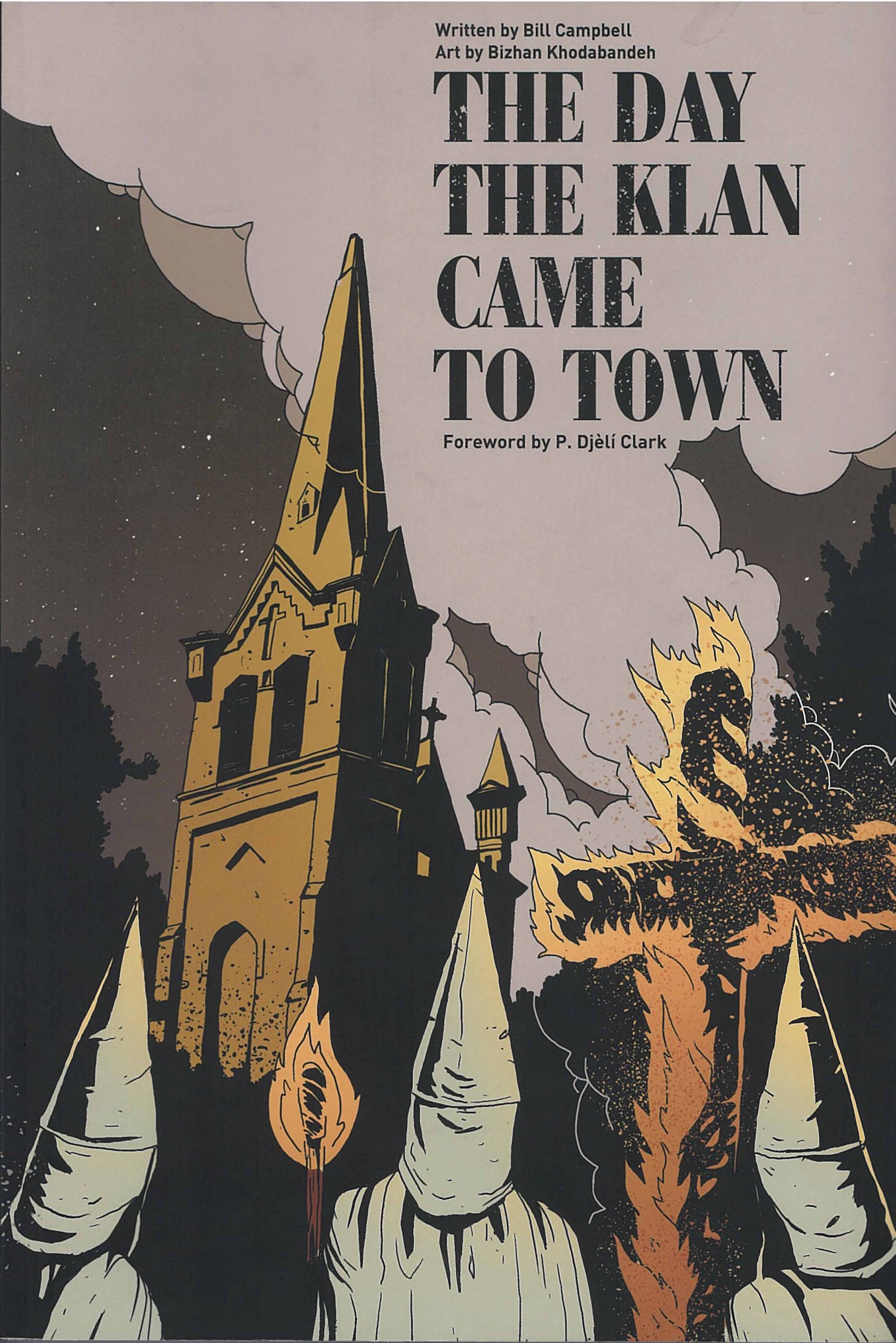 "I'm not a big fan of writing heroic tales," claims author and publisher Bill Campbell in a recent interview for Fanbase Press. This statement might sound odd coming from the author of "The Day the Klan Came to Town," a fictionalized account of a historic day in Carnegie, Pennsylvania, in the early 1920s. The mixed immigrant neighborhood of this small town outside of Pittsburgh banded together to resist and expel a violent Ku Klux Klan rally. If these scrappy townspeople aren't heroic, then who is?
Campbell adheres to the more traditional sense of the term "heroic," however. What he rejects aren't stories about heroes, per se, but stories about oversimplified, unrealistically independent heroes, who triumph by means of their own sheer will and determination. While Campbell's book does follow a main protagonist, Sicilian immigrant Primo Salerno, Campbell and his illustrator, Bizhan Khodabandeh, who works under the name Mended Arrow, make it clear that the story of Carnegie in in August 1923 is a story of collective, not individual, resistance, as well as a story that refuses narratives of victimization: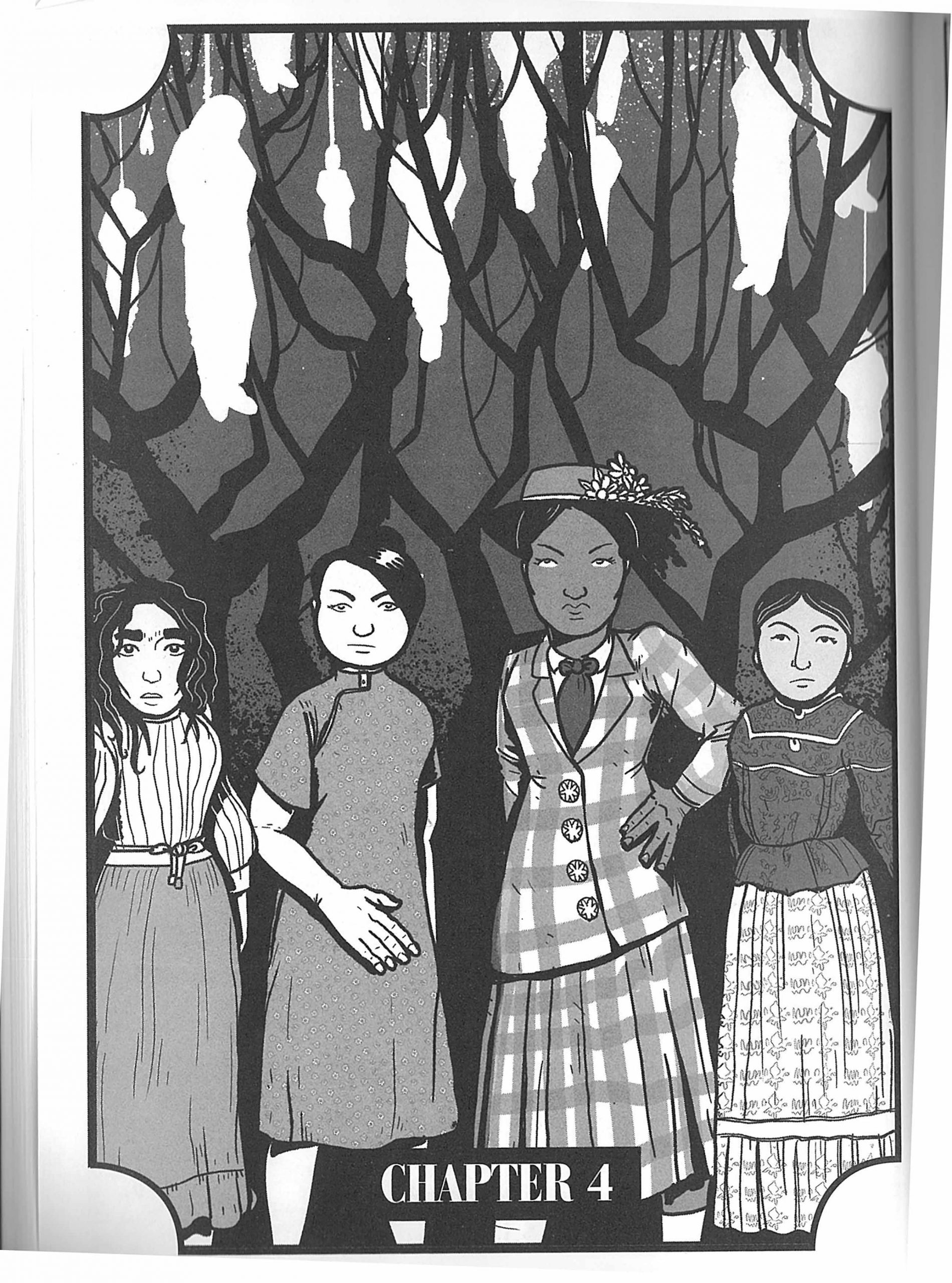 Continue reading ""The Day the Klan Came to Town," by Bill Campbell and Bizhan Kodabandeh"