Ghost Stories, by Whit Taylor. 120 pages, Rosarium Press, January 2018. Paperback, $17.95.
Rosarium Press provided me with a free online review copy of this book. Thanks also to Better World Books, 215 S. Main St. in Goshen, for providing me with books to review. You can find or order all of the books I review at the store.
NOTE: You can hear Bill Campbell, head of Rosarium Press, speak on Tuesday, March 13 at 7:30 in Rieth Recital Hall on the Goshen College campus. His talk is called "Social Justice in Publishing." Click here for more information.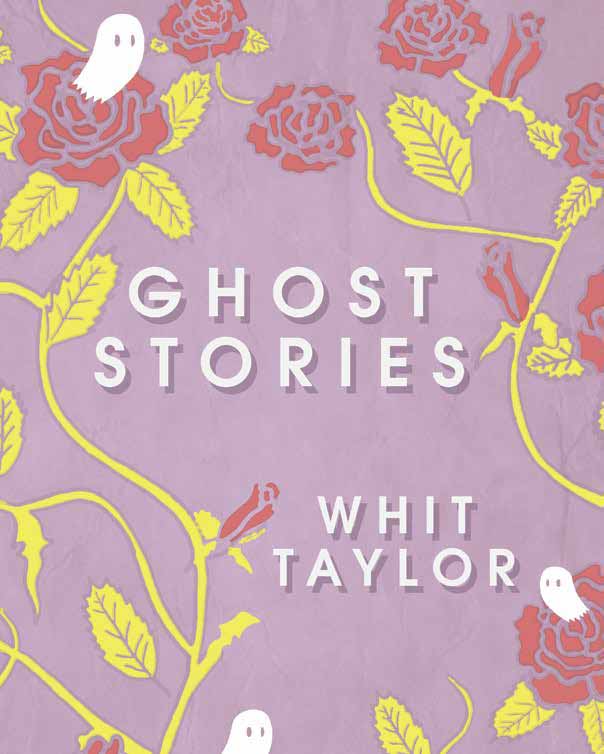 Continue reading ""Ghost Stories," by Whit Taylor"