National Hispanic Heritage month just ended, so although I'm a bit slow on the uptake, here's a new addition to my archives, a review originally posted by the Elkhart Truth on December 1, 2015.
Warning: Beware the bad puns.
Thanks to Better World Books, 215 S. Main St. in Goshen, 

for providing me with books to review. You can find all of the books I review at the store.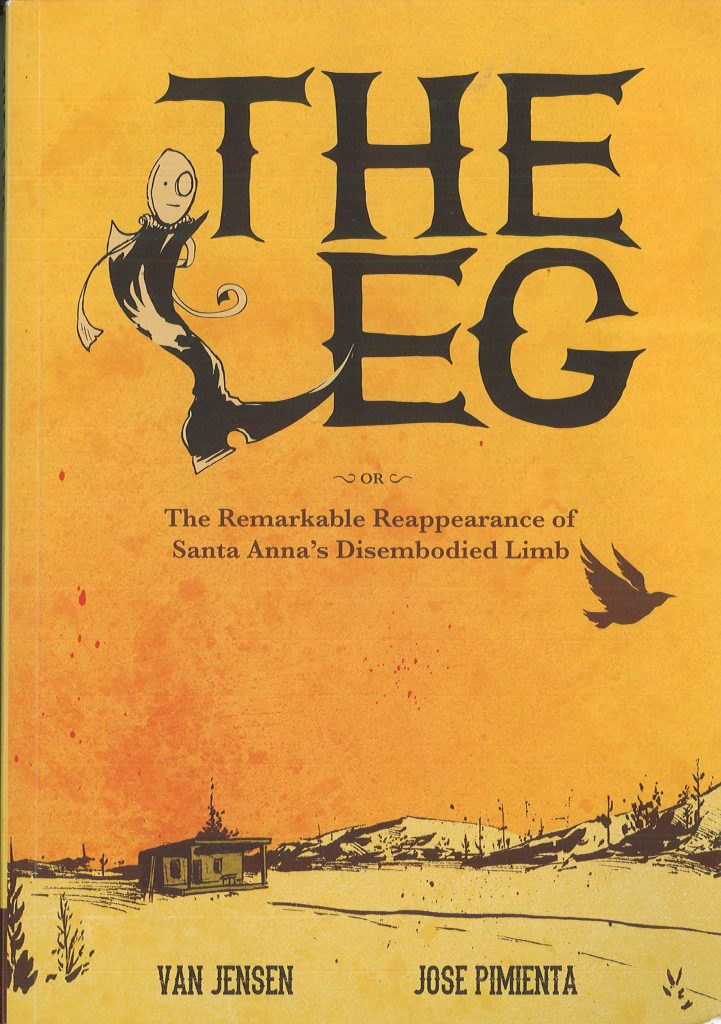 Author Van Jensen and illustrator Jose Pimienta  had some trouble finding a publisher for their graphic novel "The Leg." Part of the problem was the story's hero: as their Kickstarter video pitched it, the protagonist is "the strangest hero comics has ever seen." Continue reading ""The Leg," by Van Jensen and Jose Pimienta"